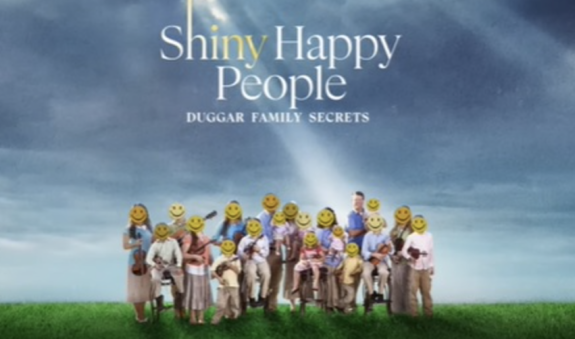 Nothing drums up viewership like a docuseries on Duggar Family dirt!
According to Variety, Shiny Happy People: Duggar Family Secrets, the recently-released docuseries focusing on the controversies surrounding the former 19 Kids and Counting family and their connection to the Institute of Basic Life Principles (IBLP)–- the religious cult founded by Bill Gothard-– had the largest debut of any documentary series produced by Amazon Studios.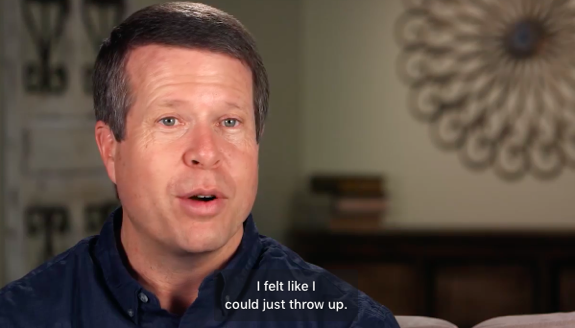 The four-episode documentary premiered June 2 on Prime Video and within nine days, it had reached more viewers than any other Amazon docuseries. 'Shiny Happy People' even managed to surpass the views of Prime Video's LuLaRich, the 2021 docuseries by the same producers that focused on the multi-level marketing clothing company LuLaRoe.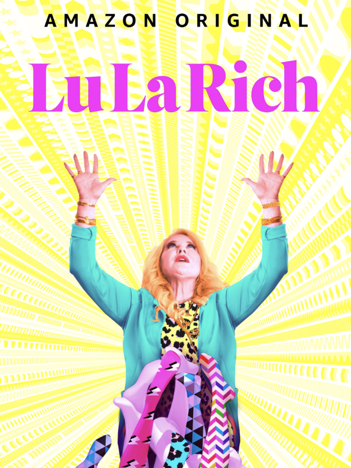 While 'Shiny Happy People' has ultimately outperformed 'LuLaRich' in terms of viewership, Amazon Studios' head of television Vernon Sanders credits the success to some of the lessons learned during the release of the 2021 docuseries.
"In doing the research, we understood that there was a big community of people who participated as sellers of that product, but also who bought that product–- a big cross-section of people who would be intrigued to learn more," Vernon said. "So with that success, we started to look for things that may have similar attributes, a big community of people who may have an interest in a topic personally and through following the media."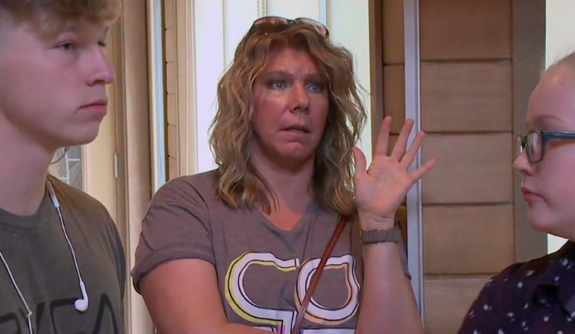 'Shiny Happy People' also resulted in an increase in new Prime Video customers–- more than any other docuseries–- with more than 60 percent of those who streamed the doc being women and more of those women falling into the 18-34 age demographic.
"I'd love to tell you that we knew for sure it was going to do exactly what it's done," Vernon said. "But it's been multiples higher than what we anticipated."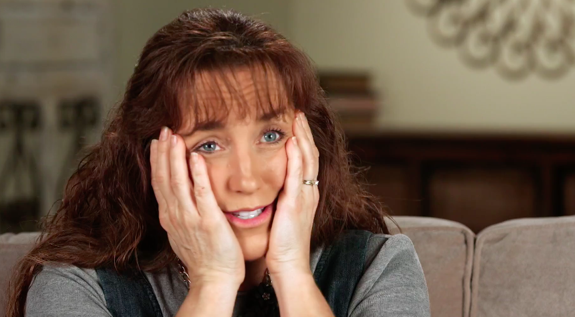 Viewership highs are also being credited to the release format of 'Shiny Happy People'; the first two episodes of the docuseries were simultaneously released on Amazon's free (but ad-supported) streaming service Freevee. Vernon said dual-platform debuts are something Prime Video will most likely continue in the future, as it's resulted in more customers ultimately joining Prime Video.
Prime Video has not yet revealed if there will be a second season of 'Shiny Happy People.' However, in a Reddit AMA earlier this month, one of the docuseries' executive producers, Cori Shepherd Stern, said that they have high hopes and plenty of topics to cover should they get a Season 2.
"Go to Amazon Prime Video on all socials and begggggg! We have SO much more to tell!" she told viewers, adding that she would like to include more coverage of the Duggars' IBLP pals, the Bates Family, in the next season.
In an interview with The Sun, Cori stated that there was a lot of unused footage from Season 1 that she would like to see on Season 2.
"There is more incredible stuff to come. It was hard to decide what to leave behind. There was a lot of discussion about like, 'Oh, we can't cut that. How can we cut that?'" Cori said. "It wasn't left on the cutting room floor. We like carefully picked it up and set it aside, hoping for exactly this moment, exactly for this kind of success, so that we can make an argument that the world needs more."
'Shiny Happy People: Duggar Family Secrets' is currently streaming on Prime Video.
RELATED STORY: Amy Duggar Says Her Offer to Help Josh Duggar's Wife Anna Still Stands: "It Doesn't Have to Involve Cameras or Fame or Anything"
(Photos: Prime Video; TLC; Instagram)