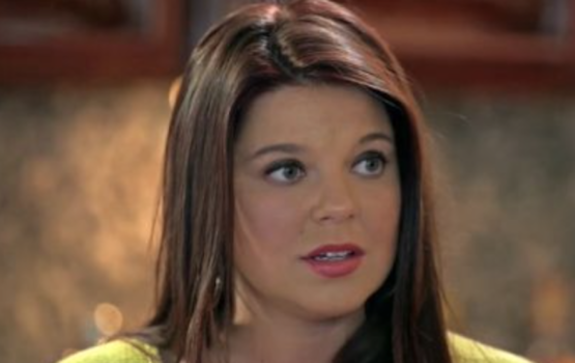 Amy Duggar King, niece of Jim Bob Duggar, claims the 2021 arrest of her disgraced cousin Josh Duggar is what motivated her to speak out against the former TLC family and their interpretation of the Institute of Basic Life Principles (IBLP).
"My last straw was the last scandal with Josh," Amy revealed to Vanity Fair. "I can't imagine protecting a predator. I think that is the lowest of low [and] there's no going back."
In her new interview with the magazine, Amy discussed the time she confronted her cousin after news broke that he had molested his sisters and another young girl when he was a teen.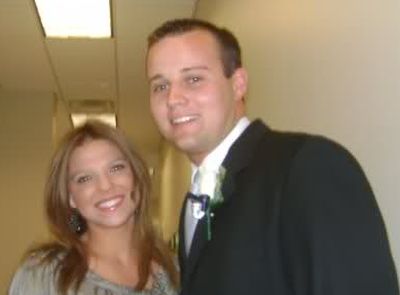 As The Ashley previously reported, Josh was arrested in 2021 and in June 2023, the father of seven began serving a 151-month federal prison sentence for possession of CSAM. Amy and others– including Josh's sister Jill Dillard– appear in the Prime Video docuseries Shiny Happy People: Duggar Family Secrets, discussing Josh's (multiple) scandals, the family itself and the religious cult they follow.
While Josh's 2021 arrest may have been the "last straw" for Amy, it wasn't the first time Josh was involved in a scandal. In fact, Amy said she found out with the rest of the world in 2015 that Josh had allegedly molested four of his sisters nearly a decade earlier. Amy said her initial reaction to the news was heartbreak for her cousins, though she admits she was angry she had to learn what happened with the rest of the public.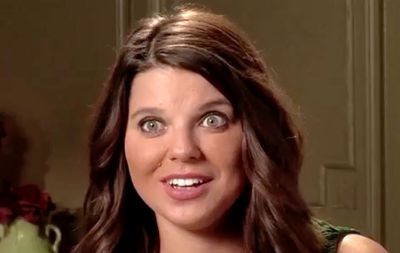 "I was pissed," Amy said. "I felt like I wasn't worth telling … that they didn't want to protect me. They didn't want anyone to know [and] they wanted to keep it inside their little bubble. Secrets breed in the IBLP. Things are hidden."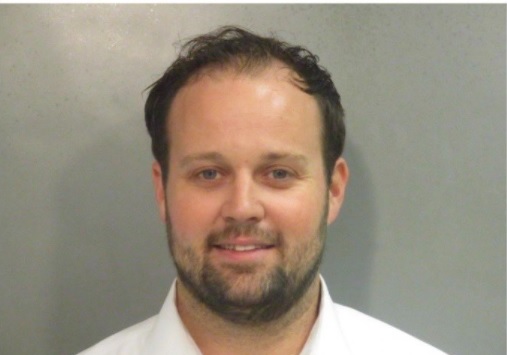 Shortly after Josh released a statement in 2015 admitting what he did and apologizing for his actions, Amy said she confronted Josh in person about the allegations. During this confrontation, Amy claims Josh admitted he never attempted anything physical with her because "he knew better." Amy added that Josh knew what he was doing and intentionally preyed upon those who wouldn't speak out against him.
(Amy also spoke about this interaction last year, claiming Josh informed her that he never "[tried] anything" with her because he knew Amy "would've kicked his ass.")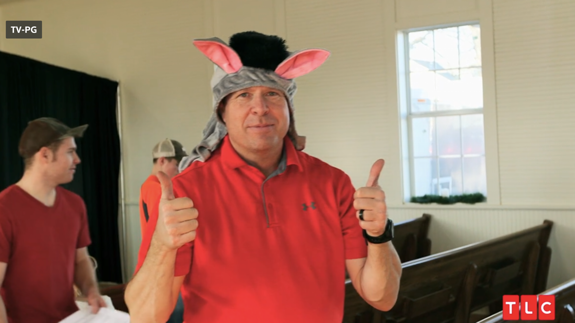 Amy believes Josh was empowered by the ideology behind IBLP, which preaches the superiority of men and "prizes the first child."
" … it doesn't get much better than if it's a son [in the IBLP]," she said. "They hold the family name and the family value. If you're valued from the moment you've been born and people hide your secrets and cover up things, and you never get in trouble for the things that you're doing, I believe you just become numb to how the world really is, and how the law really is.
"It's so sad how far it was taken, where he thought he could get away with anything," she continued.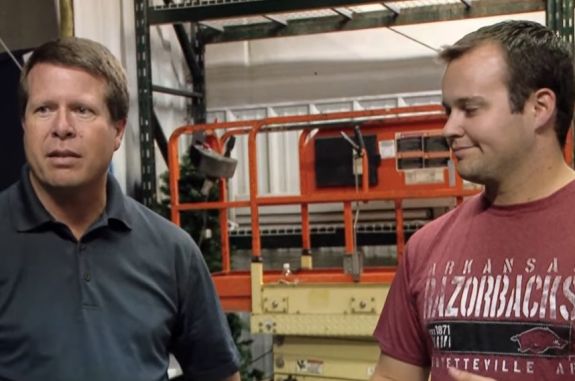 Amy confirmed that her closest Duggar relationship today is with her cousin Jill, and that she never runs into her uncle Jim Bob, aunt Michelle Duggar or cousins around town, despite living only 20 minutes away from each other. Amy believes the former TLC family would "probably be very sweet and very kind" to her if they did cross paths, despite looking at her as a "threat" due to her being "completely against IBLP."
Amy also noted that she isn't in contact with her cousin Jana Duggar, though she hopes the eldest Duggar daughter is doing well. While Jim Bob and Michelle's other of-age children are known for getting hitched as early adults and going on to birth tons of blessings, Jana remains unmarried at 33 years old and still resides on the Duggar compound.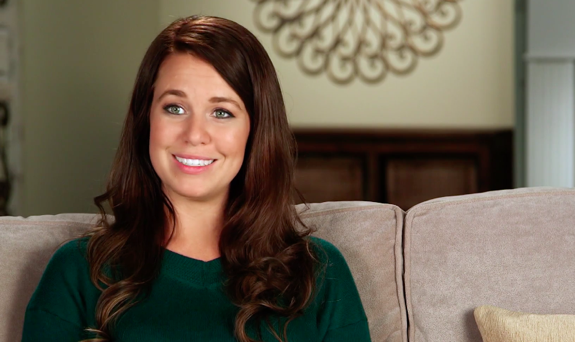 "I truly hope to the good Lord above that she is happy and thriving and working through whatever she's experienced, but I have no contact with her," she said. "Anyone that lives at home with anyone in the IBLP, you're under their control, so I don't know if she's necessarily allowed to."
RELATED STORY: 'Shiny Happy People: Duggar Family Secrets' Docuseries Sets Record-High Debut for Prime Video; Producer Talks Possibility of a Second Season
(Photos: TLC; Instagram)