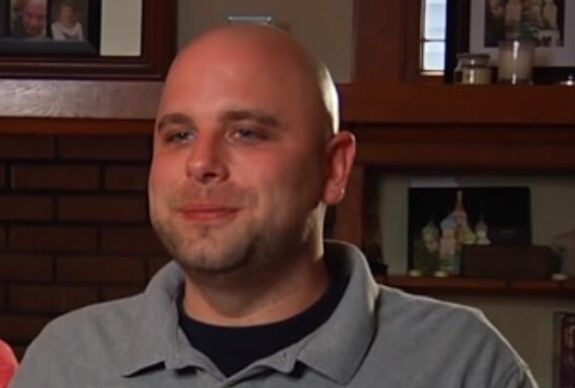 Trigger Warning: This story contains mention of child sex abuse materials.
Mike Eloshway of 90 Day Fiance was released on bond after being arrested in June and charged with possessing and receiving child sex abuse materials (CSAM).
(Fans may remember Mike and girlfriend Aziza Mazhidova (who was living in Russia at the time) from Season 1 of "90 Day Fiance." The couple married in 2014 and welcomed a daughter in January 2019.)
Starcasm reports that Mike was indicted by a Grand Jury on June 28 on two felony counts: "Receipt and Distribution of Visual Depictions of Real Minors Engaging in Sexually Explicit Conduct" and "Possession of Child P0rnography."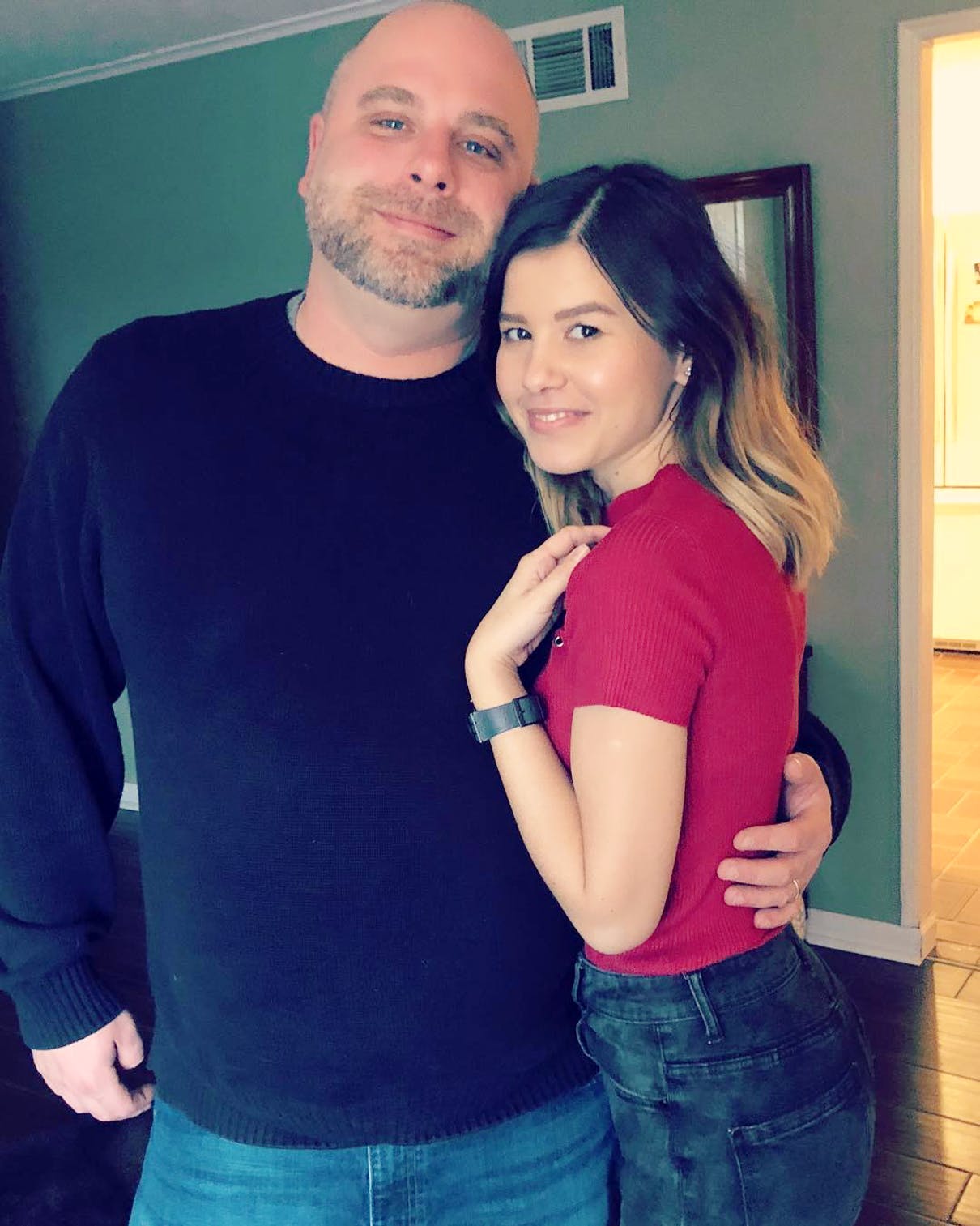 The former TLC star posted bond–– which was set at $20,000–– and was released the same day, according to Starcasm. With his release came a number of conditions, including computer/Internet restrictions and restricted contact with minors.
Mike cannot associate with anyone under the age of 18, except in the presence of the parent or legal guardian of said-minor. (It is unknown if this includes his own daughter.)
He's not not permitted to frequent or loiter within 1,000 feet of places where people under the age of 18 gather, such as playgrounds, schools, arcades, etc.
Other conditions of Mike's release state that he cannot violate any crimes, must attend all required court appearances and submit any required DNA samples. Mike is not permitted to change his address or phone number without notice, possess a firearm, use drugs or other controlled substances (unless prescribed), or obtain a passport. (He was required to surrender his passport to the Clerk of Court.)
He is also restricted from contacting anyone who may be a victim or witness in the investigation or prosecution.
Mike must also report to a probation officer and participate in (and abide by) a home detention program.
RELATED STORY: Five "90 Day Fiance" Couples to Star in New Spinoff 'The Last Resort'; Vanessa Guerra Claims Show "Bailed" On Her & Colt Johnson After Colt Was Injured On Set
(Photos: TLC; Instagram)