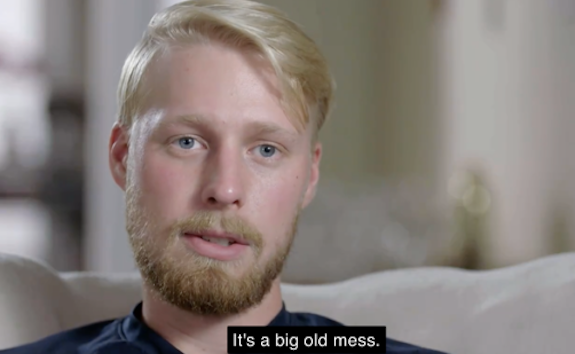 Get ready for another season of fair-haired family drama because… Welcome to Plathville is back!
People shared the Season 5 trailer of the TLC show this week, giving viewers a look at what's in store for the ever-rocky Plath family and per usual, problems are aplenty.
The trailer kicks off with the newly self-proclaimed "rebel" Moriah telling parents Kim and Barry that her former bestie Olivia–- aka the wife of Kim and Barry's son Ethan–- has been lying to "validate her big emotions."
Moriah goes on to claim that Olivia accused Kim of stealing from Ethan and using Ethan's credit card.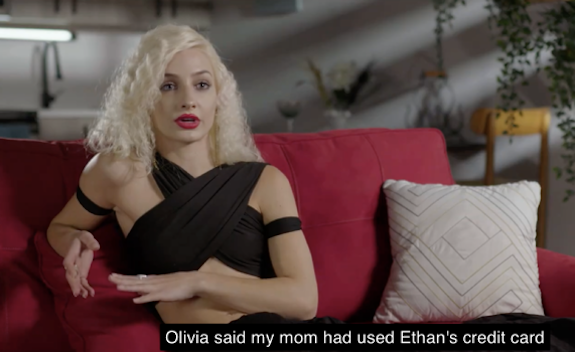 Meanwhile, Olivia learns that the Plaths aren't particularly pleased with her, with Ethan noting that Moriah has even blocked him on social media. The latest round of Plath predicaments leads Ethan to declare the current state of the family "a big old mess."
While Olivia is on the outs with her in-laws, the Season 5 trailer shows her reconnecting with sister Lydia Grace, whom she admits she "cut ties" from years ago due to their parents' belief that Lydia Grace was basically a big ol' sinner.
"My parents thought Lydia was walking the fine line to hell," Olivia says in the clip.
With one of Olivia's relationships on the mend, another appears to crumble, as the trailer shows Ethan returning to an empty home to find a letter from Olivia, presumably explaining her absence.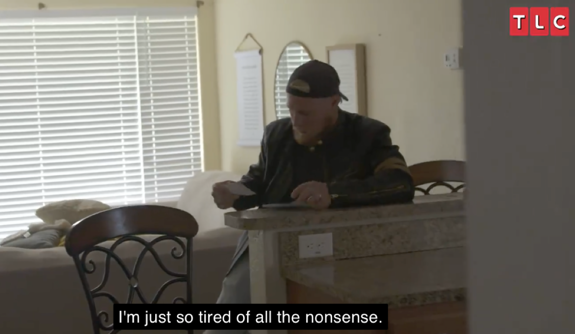 Season 5 will also follow along as the Plath parents navigate life post-split. (As fans of 'Welcome to Plathville' may recall, Kim and Barry announced in June 2022 that they had decided to divorce after 24 years of marriage.)
For Kim, that means stepping onto the dating scene and ultimately debuting a mystery man who gives her the "warm and fuzzies."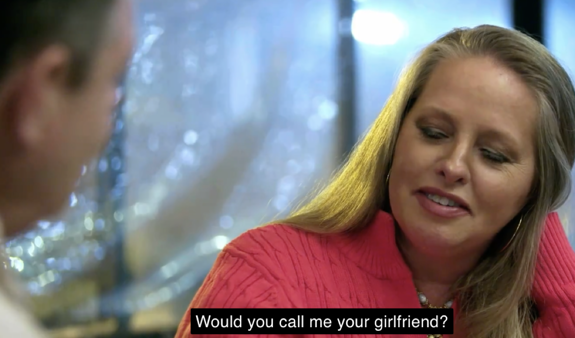 "Would you call me your girlfriend?" Kim asks the yet-to-be-revealed man during a date, to which the mystery man replies, "Definitely."
While Kim is focused on nabbing her a new mate, Barry is busy buffing up at the gym.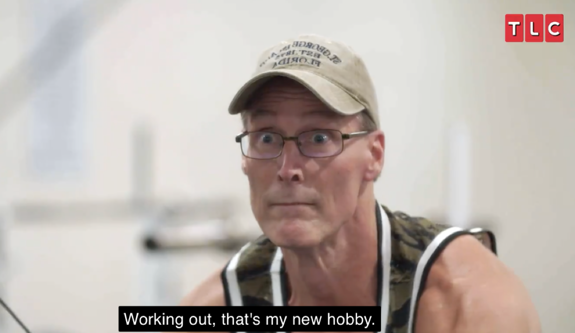 "Working out, that's my new hobby," Barry says. "The blood flows in and everything gets bigger."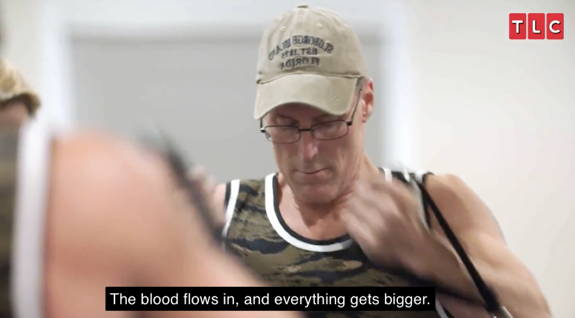 Fans are then treated subjected to a cringy clip of Barry and son Micah pumping iron and posing like their viewership depends on it.
Season 5 will also mark the TV debut of Moriah's latest tattoo–- a massive forearm piece that reads, "REBEL."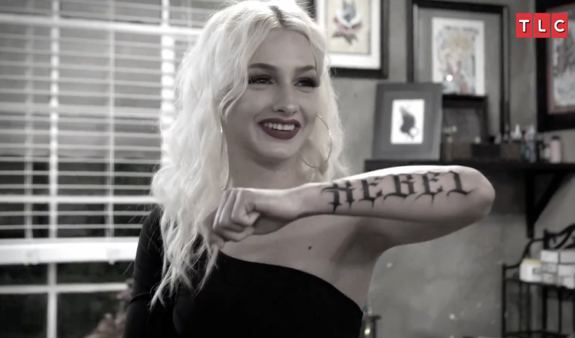 "So you're rebelling against everything that our enemy has planned against you?" a confused Barry asks, to which Moriah replies, "That sums it up!"
The father and daughter are shown meeting up again in the Season 5 trailer where Moriah reveals some shocking news. She also shares a confusing phone conversation with Ethan in the trailer that may or may not be related to the "shocking" news she dropped on her dad.
"Just don't forget that I love you," Moriah tells her brother over the phone. "I don't know when we'll speak next."
'Welcome to Plathville' returns Tuesday, September 5 on TLC. Watch the Season 5 trailer below!
RELATED STORY: 'Welcome to Plathville' Star Olivia Plath Responds After Her Sister Sophia Reveals That Olivia & Her Husband Ethan Are "In the Middle of a Divorce"
(Photos: TLC; Instagram)