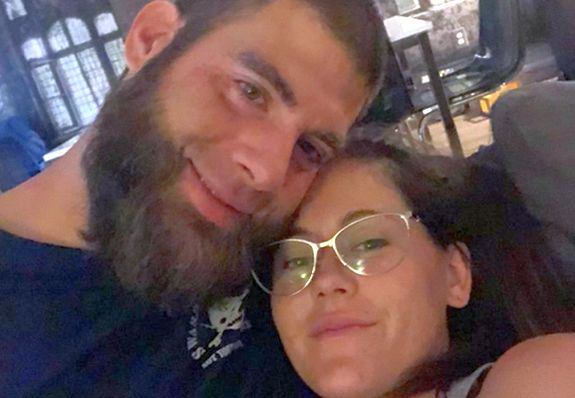 From getting their car stolen to getting off probation, the stars of the 'Teen Mom' franchise (both past and present) have been keeping themselves busy lately!
In an effort to get you up-to-date on the latest Teen Mom OG, Teen Mom: Young and Pregnant and Teen Mom 2 news, The Ashley brings you the Teen Mom News Pile. Here are some of the major (and minor but interesting) 'Teen Mom'-related things that have happened over the last week or so…
Jenelle Evans defended her husband David Eason's refusal to get a job.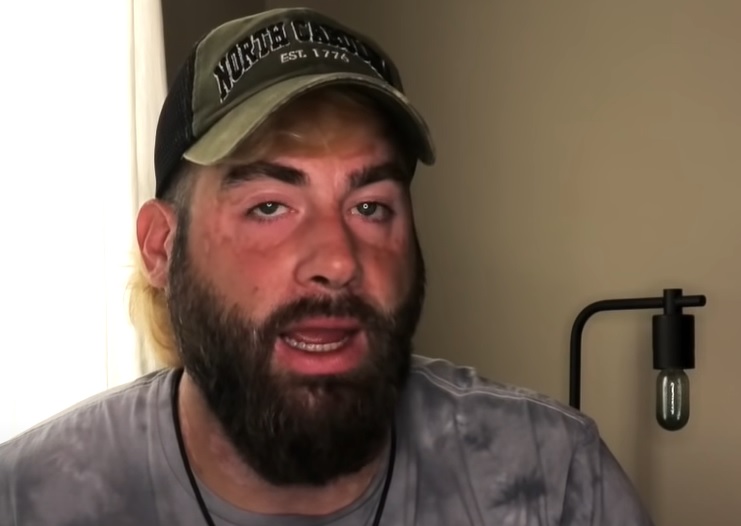 In a move that would surprise absolutely no one at this point, Jenelle once again stuck up for her husband's unwillingness to join the work force.
Although Jenelle has claimed over the years that David has had various jobs (from welder, to sea boat scraper to knife-making extraordinaire), she recently admitted that David is sans work and has no need to become employed, due to the fact that she makes a killing as an "influencer."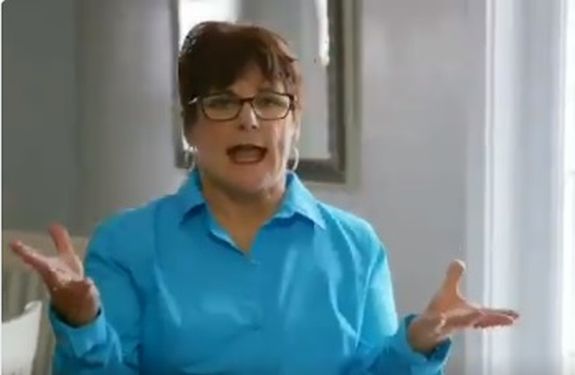 Jenelle reposted a post on her Facebook page that reads, "A man is supposed to be a PROVIDER. I don't know what what this generation thinks."
Jenelle added her own commentary to the post, writing, "Not when you are an influencer and make more. I don't mind at all, as long as he helps me with the family and he does so much it's insane." (She proudly tagged David in the post.)
Earlier this year (after their 2019 breakup), Jenelle stated publicly that David had to start paying some of their bills if he wanted her to get back with him.
"If [David] wants to work things out [he has to] help me with bills, and I have to see that before we even speak about being back together, and you have to show me actions," Jenelle told Teen Mom Talk Now. "You can't just tell me you're going to do something; I need to see something happen."
(Apparently she gave up on that plan.)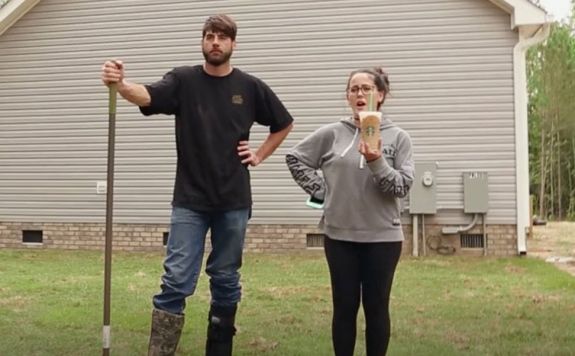 Back in May of 2019, Jenelle admitted that David didn't work during an interview with the Hollywood Life podcast.
"Right now, he's being basically a stay-at-home dad," Jenelle says. "He has an underwater cleaning business, scuba diving and cleans boats but since it's been the wintertime and cold he has to put that off…He helps me build whatever I want. Even though he doesn't have a job, he does have a job at home basically. He's a lot of help with the kids."
Kail Lowry reveals she has twice as many lawyers as baby daddies.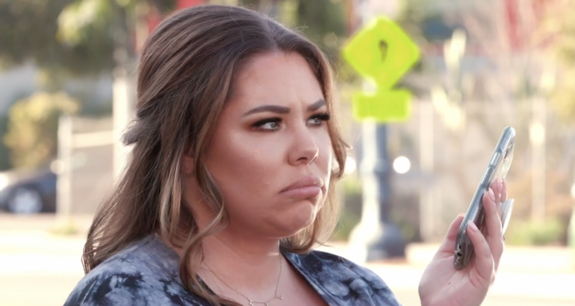 Between her recent "domestic incident" arrest involving baby daddy Chris Lopez and custody battles with all three of her baby daddies – Chris, Jo Rivera and Javi Marroquin – Kail Lowry has had enough of the courtroom drama.
So much in fact, that the 'Teen Mom 2' star recently claimed she's not tapping into her legal resources unless it pertains to one of her businesses, The Sun reports. Kail revealed her legal frustrations to Jo's wife Vee Torres during an episode of the pair's podcast, Baby Mamas No Drama.
"I am not fighting with nobody – you know what – 2021, Vee, I am not even f**king playing, I am done paying attorneys," she said. "I have six attorneys and when I tell you I am done paying all of them, unless it is related to my f**king businesses, I am DONE, I am DONEEEE. We working this s**t OUT!!!"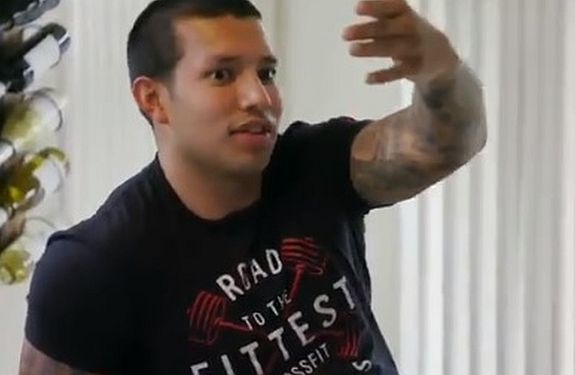 Kail went on to tell Vee that court orders have "been very helpful" in her custody agreements with each of her three baby daddies.
"I have gone through phases where I was feeling kind of bitter or I was upset or I thought about using the kid as a pawn, but the court order never allowed me to do that," she explained. "In that respect I think they are very important. I don't know about you, but I don't want the cops called on me because I didn't give my kid to their dad, you know what I mean?"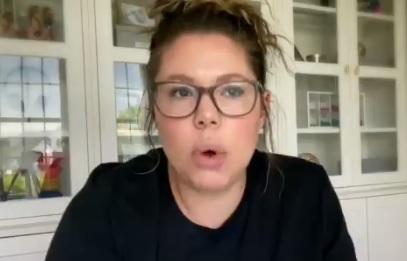 Kail said she even graciously gave her first two baby daddies the Christmas holiday, even though she was technically supposed to have it with her boys, according to their custody agreement.
"I told both of them [Javi and Jo] they can have Christmas, like, that's all theirs. I don't care," she added. "But in the event that we got into a fight and I changed my mind, we would just fall back to the custody agreement because that is supposed to help."
Rachel Beaver had her car stolen & believes it was an inside job.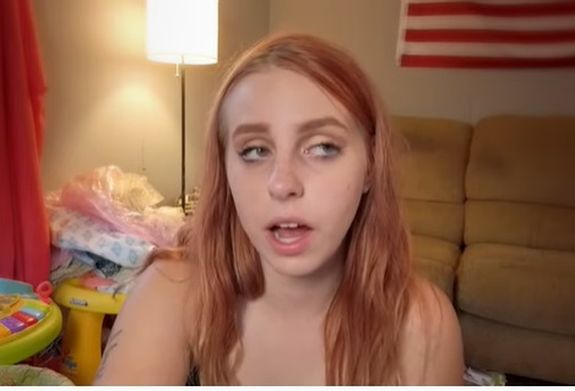 It was a scary Halloween for 'Teen Mom: Young & Pregnant' star Rachel, due to her discovering that her car was allegedly stolen, and with it, her daughter Hazelee's Halloween costume, Christmas gifts and cold hard cash.
Rachel took to Facebook on October 30 to plead with her local friends to keep an eye out for her car, which she claims was stolen by a Halloween zombie…aka her ex's dad's "dope head friend."
Got all that?
"Whenever your ex has his dad's dope head friend steal your car with your kids stuff in it, Halloween costume, a few Christmas presents… my money..& ya know the whole ass car," Rachel wrote. "I worked my ass off to buy that car & had just got it last week along with the stuff I got for Hazelee."
Rachel then explained that she was unable to make a police report, due to the fact that, although she says she paid for the car, she agreed to put it in her ex-boyfriend's name.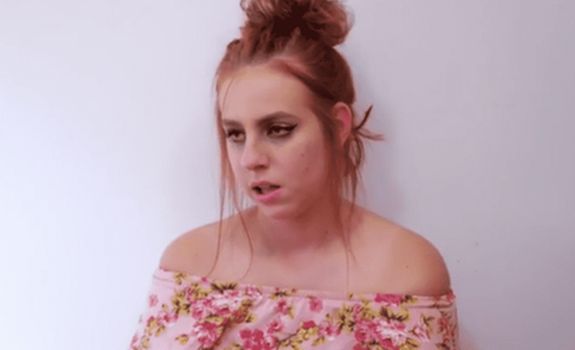 "Well I was gonna get the car in my name next week when I got my license but [we] decided we would go ahead & buy it in his name… (yes. I completely paid for the car.)," Rachel wrote. "I just want to give up so bad.. but I know I can't because Hazelee needs me. I will never understand how people can be so heartless."
"I spent 1700 on the car & there's like 2000$ worth of stuff & money in that car right now," she added.
It is unknown if Rachel has since located her car; however, she claims to have tracked the crime to a person who works at the local Waffle House. (As you do…)
Farrah Abraham is (almost) a free woman again.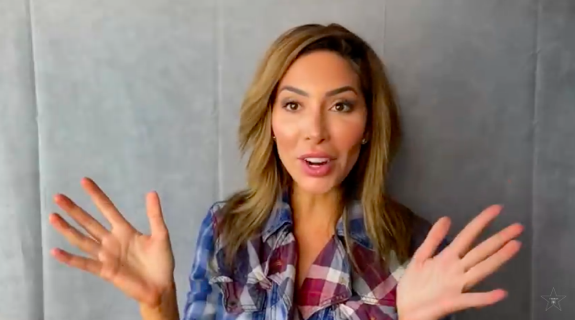 As of Monday, Farrah Abraham has officially completed the terms of her probation stemming from her 2018 arrest, TMZ reports… so brace yourselves for an over the top celebratory social media post. (Standard Farrah post, basically.)
That's right! It's been two years since Farrah pleaded guilty to resisting arrest stemming from the June 2018 altercation at the Beverly Hills Hotel, in which the former 'Teen Mom OG' star got into a physical brawl with a hotel security guard.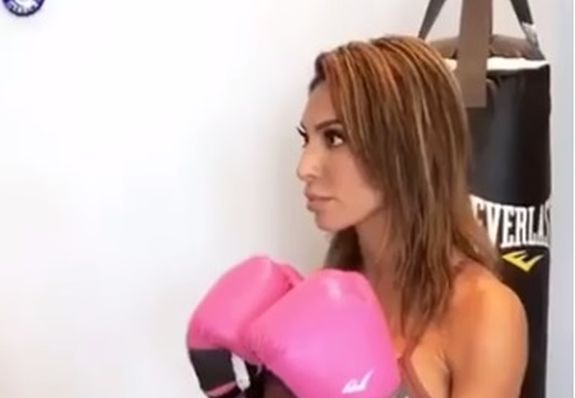 In addition to two years of probation, Farrah also completed 12 hours of anger management, five days of community labor and paid a whopping $150 fee.
Farrah's crime also earned her a ban from the Polo Lounge in the Beverly Hills Hotel where the incident took place; however, that ban will reportedly be lifted with the completion of Farrah's probation.
Farrah initially rejected a plea deal in the case, insisting that she was the victim of "incrimination of a celebrity," though she ultimately caved and pleaded guilty to resisting arrest.
To read more recent 'Teen Mom' news, click here!
(Photos: Instagram, MTV)