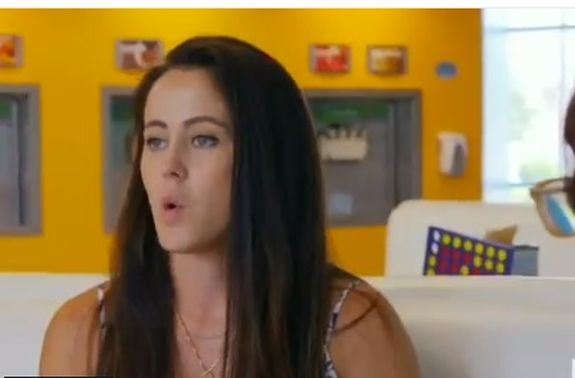 From demanding a bigger salary to dipping their toe into the world of fashion, the stars of the 'Teen Mom' franchise (both past and present) have been keeping themselves busy lately!
In an effort to get you up-to-date on the latest Teen Mom OG and Teen Mom 2 news, The Ashley brings you the Teen Mom News Pile. Here are some of the major (and minor but interesting) 'Teen Mom'-related things that have happened over the last week or so…
Devoin Austin again complains about the size of his MTV paychecks, and his baby mama Briana DeJesus responds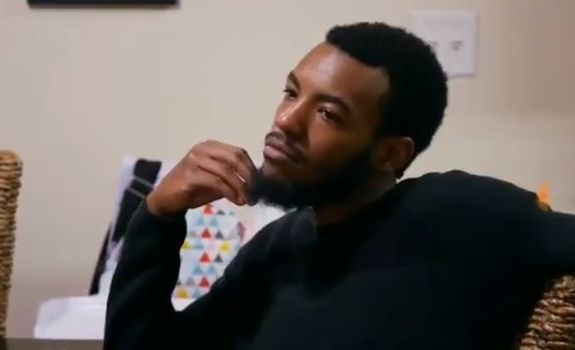 Devoin is going to battle again, but this time it's not with his baby mama Briana. Instead, Devoin appears to be fighting with MTV over his 'Teen Mom 2' paycheck!
A few weeks after Devoin called MTV out on Instagram for refusing to "reasonably compensate" him for his time on the show. (He also stated that he would gladly tell other guys not to appear on the show because it's not worth it.)
Now, Devoin states that he wants a hike in his salary or he's leaving the show.
"I'll work at McDonald's before I work for MTV at this price again," Devoin tweeted this week. "That's on my Jesus. Price WENT UP…It's ALLL about the Benjamin's. This show DONT show my life on that TV screen to help ME. It's for ratings which = money. Well guess what. Put me the MF budget! Or forget about it!"
"It's all good," he added. "They'll figure another way. WONT include this guy tho."
Devoin then hit Instagram, where he posted a long message to his fans people who support him.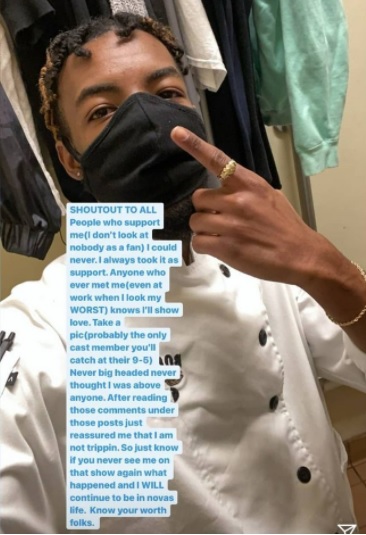 After stating that he's "probably the only ['Teen Mom'] cast member you'll catch at their 9 to 5 [job]," Devoin talked about how humble he has remained, despite his MTV fame.
"[I'm] never big headed, never thought I was above anyone…"
He stated that, even if MTV doesn't meet his asking price and he leaves the show, he will still be an active dad to Nova, the daughter he shares with Briana.
"Just know if you never see me on that show again what happened and I WILL continue to be in Nova's life," he wrote. "Know your worth folks."
After Devoin's rant, Bri took a turn at voicing her thoughts on The 'Gram, basically telling someone (who is almost certainly Devoin) to quit sobbing on social media.
"This isn't even about 'Teen Mom' anymore," she wrote. "If anyone really knows me and understands me…I don't give a f**k about MTV. This could all be gone tomorrow and not one tear would be shed."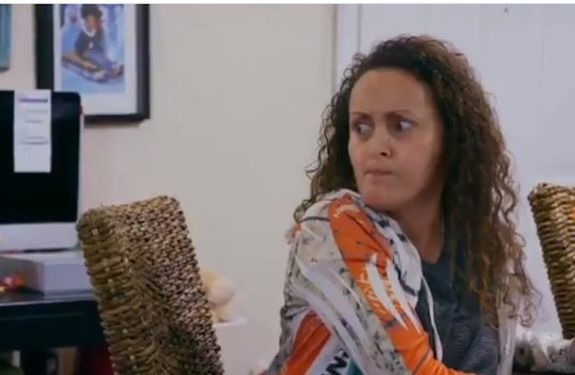 She tells Devoin that it's his job to negotiate his 'Teen Mom 2' salary, and that boo-hooing on Instagram and Twitter isn't the best way to do so.
"I don't get paid like the other girls do. Neither does Jade [Cline] but guess what— we aren't crying about it on the Internet. We continue to work regular jobs, save up and prosper," Bri wrote, later adding, "Stop blaming everyone around u and take some accountability."
Finally, she told him that he should be thankful for what the show brings for his daughter.
"Ur kids are blessed to have everything plus more so be thankful," she told him.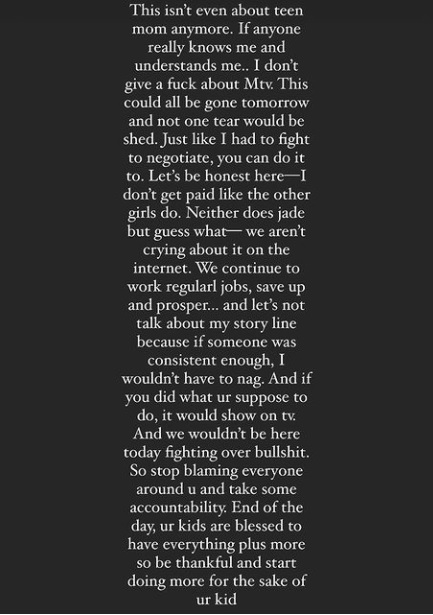 Jenelle Evans wants to bring swamp fashions to the masses.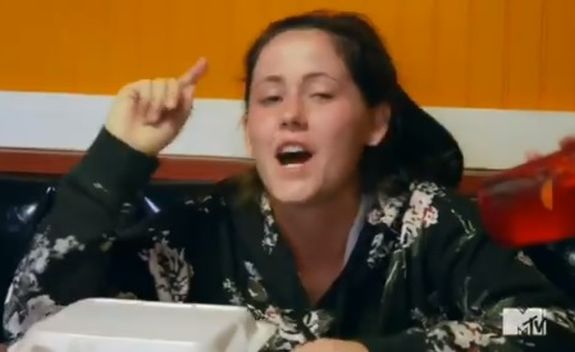 Jenelle is truly the style icon of our generation. (After all, who else could pull off that classic mix of "courthouse casual" and "swamp socialite?") Because of this, the former 'Teen Mom 2' star is apparently contemplating creating her own clothing line. (At this point, is someone even associated with 'Teen Mom' if they don't have their own clothing "line?")
Jenelle took to social media this week to ask her followers what attire offerings they would prefer: a line of activewear or a line of loungewear.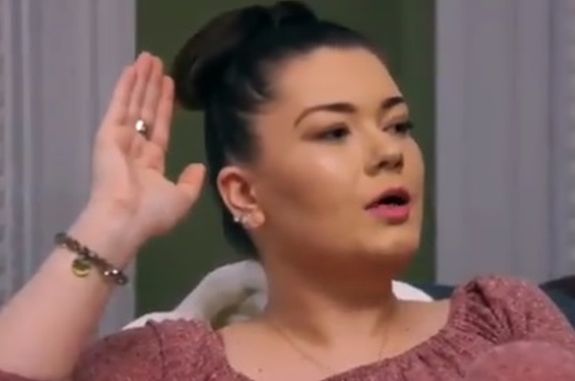 "Would you guys like loungewear better or activewear better?" Jenelle asked on Instagram Live this week. "If I were to maybe come out with something? What would you guys like better? I need your honest opinion."
Jenelle said that her Instagram followers have voted for loungewear.
"What colors would you guys like? If I came out with some clothes?" she asked.
Back in 2017, Jenelle released an assortment of clothing items with some of her most-unique sayings, such as a tank top that said "dramastic" and a sweatshirt that featured her classic "I'm not hungover, I'm just tired, hungry and feel like throwing up" quote from the early 'Teen Mom 2' years. And, of course, Jenelle's JE Cosmetics makeup line continues to limp along, with Jenelle recently peddling some "new" lip glosses on her Instagram account.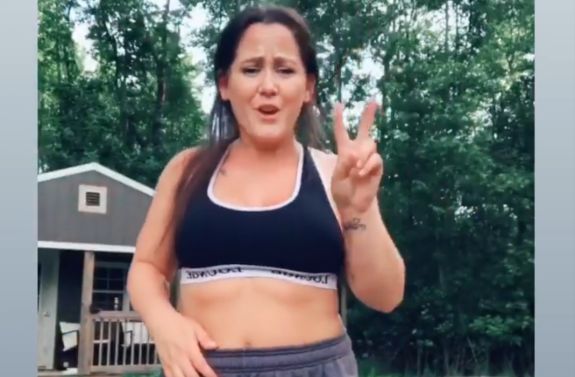 There's no word on when Jenelle's fashion line will be available for purchase…or if the "activewear" outfit pictured below will be part of her line.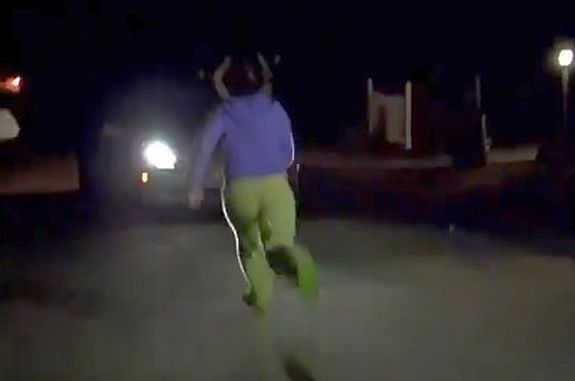 Kail Lowry talks about her sons walking in on her having sex.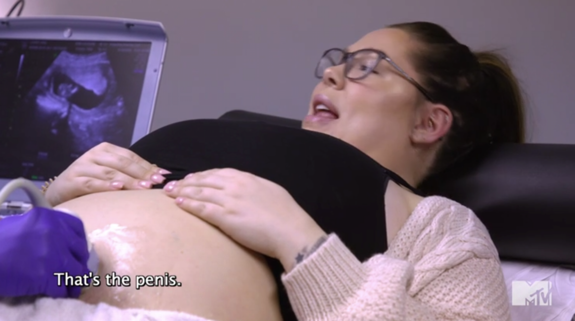 Kail Lowry has four children, three baby daddies, two podcasts, her own haircare line and apparently zero locks on her bedroom door.
On this week's episode of her Baby Mamas No Drama podcast, the 'Teen Mom 2' star and her cohost Vee Torres –- the wife of Kail's ex/first baby daddy, Jo Rivera –- had a discussion about parents and intimacy, during which, Kail said she's "definitely been walked in on" while getting freaky in the bedroom.
"I won't tell the story because I don't want to put my kids on blast," Kail said. "I think I'm more scarred [than them] though. Like, I'm more scarred for life than they are because I'm like, f**k, if they didn't have questions before, I don't know if they do. So, do I need to address them?"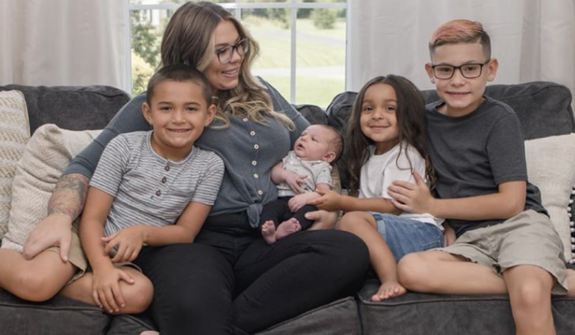 When Vee went on to ask Kail how she would feel if her and Jo's 10-year-old son Isaac walked in on the married couple getting down and dirty, Kail said she "wouldn't be mad" because it's "part of f**king life."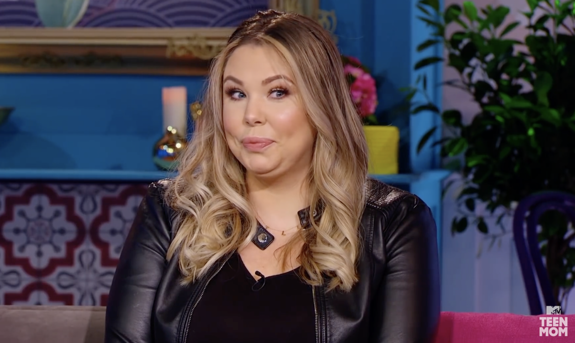 "It's f**king life and that's the thing," she said. "I worry sometimes about talking about things like this on the podcast because I feel like I'm scared someone's going to call CPS, you know? But it's really part of f**king life.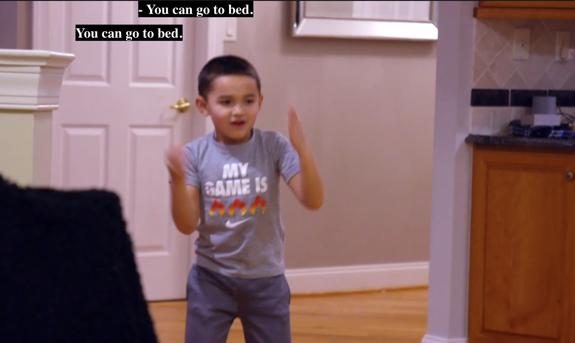 "People have kids and they still want to have sex," she continued. "We're all human, right? Of course I wouldn't be mad if that happened. First, I would laugh and then I would be like, 'Wow, I hope he's not traumatized.'"
Farrah Abraham is off her rocker the hook for 2018 unpaid lawyer fees.
Just weeks after completing the terms of her two-year probation, Farrah Abraham's surgically-enhanced behind has received some more good news.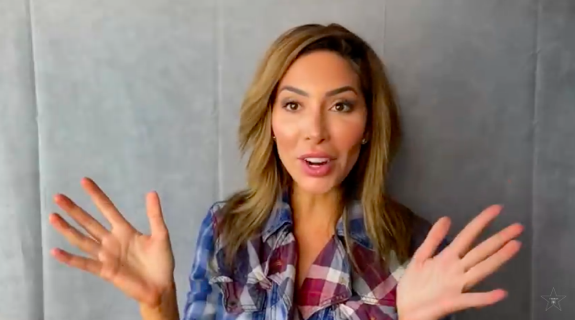 According to The Sun, a lawsuit filed in November 2018 by Ohio lawyer Avonte Campinha-Bacote against the former 'Teen Mom OG' star for failing to pay a $2,577.50 bill has been dismissed.
Services for Farrah's unpaid bill included service processor fees for a temporary restraining order against her ex-boyfriend Simon Saran, email correspondence "with Network re: Farrah return for finale" for a "dating project," as well as conference calls and discussions for a celebrity boxing match (that Farrah ultimately backed out of).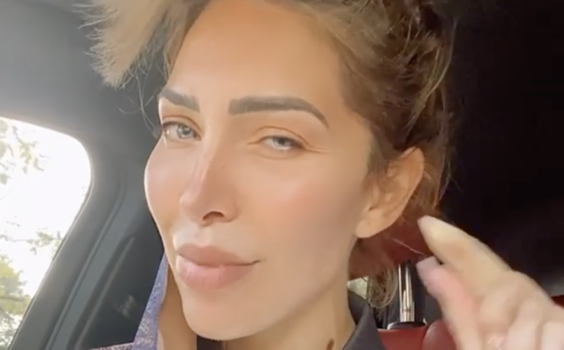 The court reportedly dismissed the case against the top female celebrity in our nation back in March 2020 because Farrah was unable to be served with the lawsuit –something at which she seems to excel.
To catch up on more recent 'Teen Mom' news, click here!
(Photos: MTV; Instagram; YouTube)