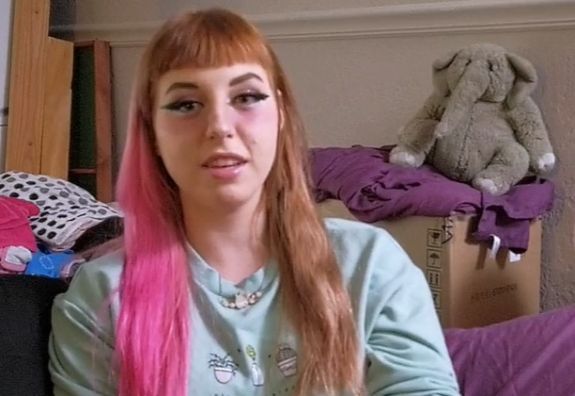 There's a baby Beaver on the way!
Teen Mom: Young & Pregnant star Rachel Beaver announced on Thursday that she's pregnant again. As fans know, she is already the mother of four-year-old daughter Hazelee.
Rachel surprised her fans by posting a photo of herself with a very visible baby bump, along with the caption, "I've been keeping this a secret for quite some while now. I'm very happy/nervous to finally announce that I'm having another baby! These past few months have been full of some of the most life-changing moments in my entire life but I wouldn't change a thing for the world.
"Your daddy and I can't wait to meet you! Please be kind in the comments, it took a lot for me to post this. If you have something negative to say just keep it to yourself," Rachel added.
View this post on Instagram
In an exclusive interview with The Ashley, Rachel revealed that she is currently 17 weeks pregnant.
The father of the baby is Rachel's boyfriend of over a year, Scott, whom she works with.
"We live together and co-parent two kids, as he has a daughter himself," Rachel told The Ashley, adding that this was not an "Oopsie Baby."
"This baby was planned," Rachel said. "I didn't want my children to be too far apart."
Rachel says her boyfriend is older than she is and is well-liked by the rest of the Beaver clan.
"Surprisingly we've all gotten along and been doing good," Rachel said of the Beavers.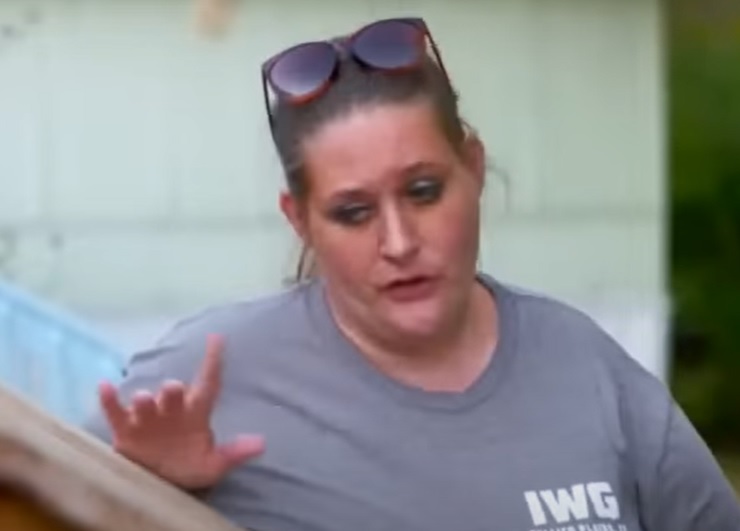 As of right now, Rachel doesn't know the gender of the baby yet but is hoping for a boy. (As fans may remember, Rachel's sister Malorie gave birth to a baby boy in December. She chose the um….interesting name Ascecieus Seagren Storm for her son.)
Unfortunately, fans won't get to see Rachel's pregnancy (or the rest of the Beavs) on their television screens. As The Ashley told you, 'Young & Pregnant' was cancelled in March.
Rachel did receive plenty of congratulatory messages from her 'Young & Pregnant' co-stars, though.
"Congratulations!! I bet Hay is so excited!" Madisen Beith wrote in the comment section of Rachel's post.
"Congrats!" wrote mom of two Kayla Sessler. "Having two kids is the best. Built in best friends."
RELATED STORY: EXCLUSIVE! 'Teen Mom: Young & Pregnant' Officially Cancelled After Three Seasons: Get the Details!
(Photos: MTV; Instagram)