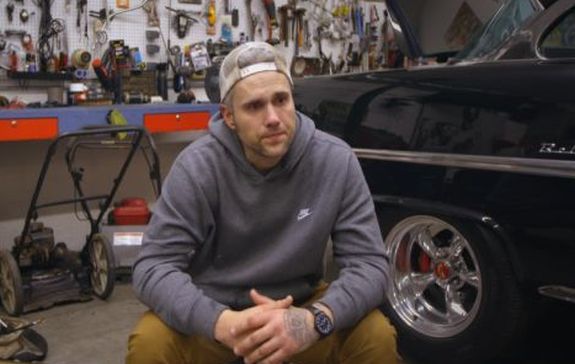 Ryan Edwards may be on furlough from jail, but he's not on furlough from getting in trouble with the law!
The Ashley can exclusively reveal that the troubled Teen Mom star was busted on October 7 for reckless driving and two other charges after he was allegedly caught going 145 mph in a 65 mph zone near his parents' home in Tennessee. Ryan was also charged with "Failure to Exercise Due Care," which is a Class C misdemeanor in Tennessee. (Reckless Driving is a Class B misdemeanor.)
According to court documents obtained by The Ashley, Ryan was out riding his motorcycle around 10 p.m. on October 7 when he was pulled over for allegedly driving at an alarmingly high rate of speed. According to the officer who pulled Ryan over, the Teen Mom: The Next Chapter dad was allegedly going a whopping 80 miles per hour over the speed limit.
Ryan received the three charges and is due in court next Wednesday to answer to them. (He was only cited and not arrest, and he did not cause an accident.)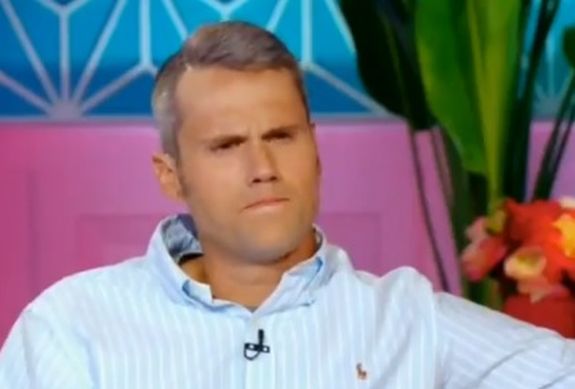 It is currently unknown how or if this will affect Ryan's current legal situation. As The Ashley has previously reported, Ryan was ordered to go to his rehab's halfway house after he successfully completed the rehab's 28-day treatment program in Tennessee. The judge allowed Ryan to take a furlough from his year-long jail sentence to go to the rehab and halfway house. As of press time, Ryan is still on that furlough.
Ryan was sentenced to nearly one year in jail after he left his first rehab stay early. In April, Ryan was found unconscious in his truck (which was still running and left in "drive" mode). He had allegedly snorted a substance and passed out. Emergency responders had to administer Narcan (a medicine that rapidly reverses an opioid overdose) and were luckily able to revive him before rushing him to the hospital.
That incident— which occurred just days after Ryan left his first rehab program— garnered Ryan new charges of DUI, possession of controlled substance(s) and violating his previous probation terms.
During the 'Teen Mom: The Next Chapter' Reunion special last month, Ryan revealed to Dr. Drew Pinsky that his overdose was not an accident.
Since July, Ryan has been receiving Vivitrol shots. (Vivitrol is a prescription injectable medicine designed to help curb alcohol and/or opioid dependence.)
During Ryan's hearing in April, Judge Starnes told Ryan he needed to get his life together.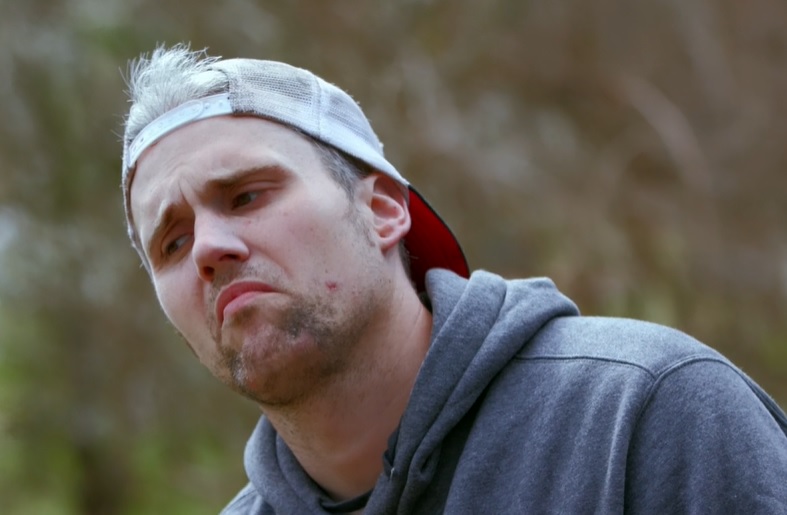 "[You need] to grow up, you know that," the judge told Ryan. "You have three kids. You may have some problems with your wife, but you have three kids. I'm trying to save your life."
Ryan currently has a court date on November 6 to discuss his previous charges and progress. He will be back in court two days later to answer to these new speeding-related charges.
RELATED STORY: EXCLUSIVE! 'Teen Mom' Star Ryan Edwards Mysteriously Blurs His Hand In New Pic with Son Bentley: Here's Why
(Photos: MTV)