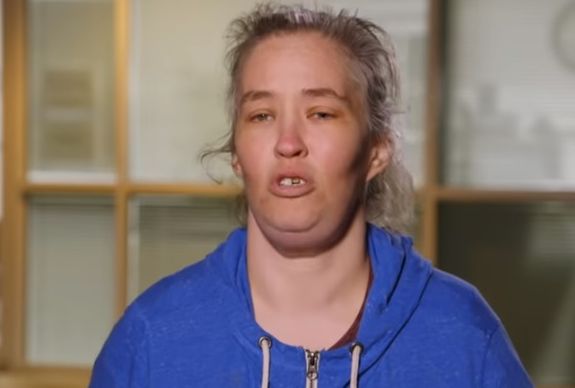 The new season of Mama June: From Not to Hot will be entitled "Family Crisis," and on Friday, WEtv gave us our first look into the crisis June Shannon has created for her family.
In the first real trailer for the new season, we see June's daughters– Lauryn "Pumpkin" Shannon and Alana "Honey Boo Boo" Thompson— attempting to deal with their mother's (alleged) drug problem. We also see the girls battling with Alana's father Mike "Sugar Bear" Thompson and stepmother Jennifer Thompson to keep Pumpkin as Alana's legal guardian.
The new trailer gives us our first real on-camera glimpse of Mama June, looking rougher than even before her 'Hot to Not' Season 1 makeover.
The family matriarch— who has been off causing a ruckus with her boyfriend Geno Doak for nearly a year– is shown with missing teeth, frazzled hair and an generally unhealthy looking appearance.
"I don't even know who she is anymore," Alana says in an interview about her mom.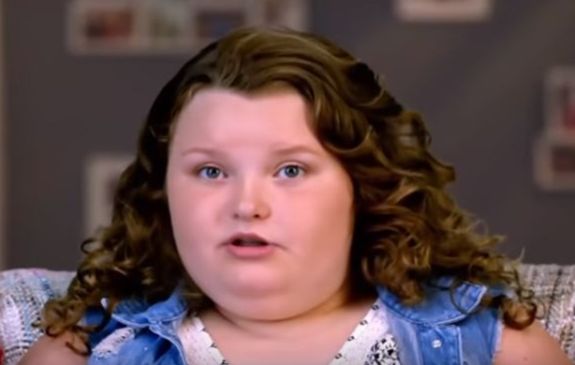 "June is not in a safe place," June's sister Doe Doe Shannon says. "Geno's got such a hold on her. I need to go over there and just snatch her up!"
Doe Doe then vows to head to Alabama (where June and Geno were staying at the time) and find her sister.
"I don't care how many rocks I have to turn over to find June," she tells the camera. "I'm not leaving Alabama until I do!"
The new season will also cover many of June and Geno's hi-jinks from the last year, including their March 2019 arrest for drug possession, Geno crashing a car into June's then-home in June 2019, and them showing up to their court date in September (which Doe Doe showed up at to ambush June).
Later in the trailer, we see Sugar Bear and Jennifer come to Pumpkin's house, after Alana posted a video to social media in August 2019 in which she pretended to snort cocaine. It appears they are no longer happy with Pumpkin being Alana's temporary legal guardian.
"I think it's time for us to rethink this custody agreement," Jennifer says, to which Pumpkin replies, "I'll see you in court!"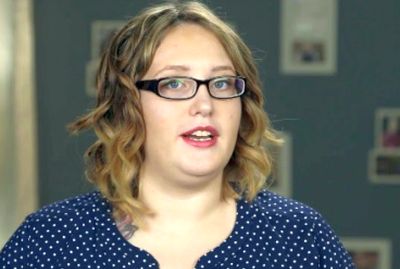 June even seems to make an appearance in the trailer, as Dr. Ish Major is talking to June's family. It appears that Pumpkin storms out when June enters the room. June, looking haggard, tearfully tells the camera, "No one knows what the real story is!"
Pumpkin explains that June told her that there were people "after" her (and presumably Geno), and now those people may come after Pumpkin and the family.
"This is a dangerous situation," she says, later adding, "I just don't think that Mama understands that everything she does effects all of us too," Pumpkin says.
A few weeks ago, TMZ reported that June was not being paid for participating in the new season of her reality show, due to the fact that she had not done any on-camera interviews for it. However, this trailer seems to show June actually doing at least one interview, so it is unknown if she will be paid for her time.
The new season of 'Mama June: From Not to Hot: Family Crisis' premieres Friday, March 27 on WEtv. Watch the new trailer below!
RELATED STORY: Mama June Shannon Reportedly Not Getting Paid for Upcoming Season of 'Mama June: Family Crisis'
(Photos: WEtv)