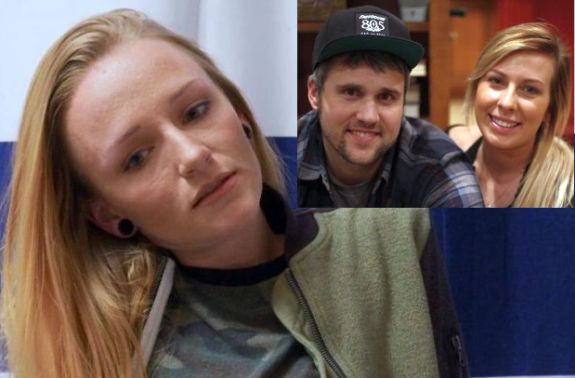 Maci Bookout doesn't do a lot of interviews…but when she does do one, she does not hold back!
The Teen Mom OG star absolutely unleashed on her baby daddy Ryan Edwards and his wife Mackenzie in a new interview with Celeb Magazine on Monday. Maci's interview was partially in response to a YouTube interview Mackenzie did last week in which she criticized Maci for putting her son Bentley on a strict diet for wrestling, and other topics that related to recent episodes of 'Teen Mom OG.'
Here, The Ashley has pulled the most-juicy/interesting things Maci said in the her new interview, including quotes about Maci's own drinking, the lack of time Maci says Ryan and Mackenzie spend with Bentley and Maci calling Mackenzie thirsty for attention!
Maci points out that Mackenzie has continuously complained about how 'fake' 'Teen Mom OG' is, but has apparently changed her tune, now that it benefits her.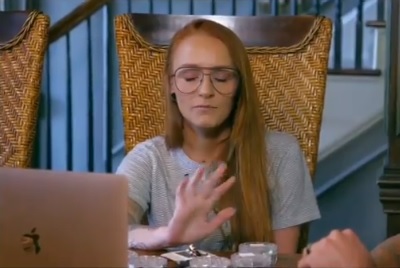 "For someone who publicly claims season after season, episode after episode, that the show is completely FAKE and that editing is what shines the bad light on her and Ryan… I'm shocked it only took two scenes to change her opinion. Now in Mackenzie's opinion, the show is 100% authentic," Maci said.
Mack has frequently bashed the show due to, in her opinion, her and Ryan's scenes being edited to make him look bad. In her YouTube interview, though, Mackenzie implied that what viewers were seeing in regard to Bentley's diet was actually what was going down.
Maci calls Mackenzie and Ryan out for spending little time with Bentley: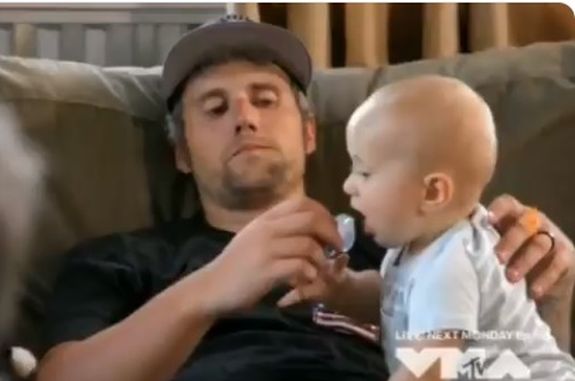 "Considering they only spend a couple of hours a week around him and never show interest in showing up for more than one event a month…it's fair to say that what they 'thought' was wrong," Maci said. "And, I'll say it again- this is making statements based on ignorance that never tell the truth."
This quote was in regard to Mackenzie stating during the YouTube interview that she doesn't think enforcing changes to an 11-year-old's eating habits will end well. Mack also stated that Maci is taking Bentley's wrestling too seriously.
Maci accuses Ryan and Mackenzie of making fun of Bentley.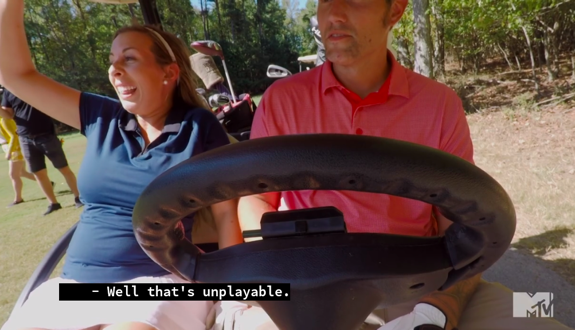 "And for the record," Maci said, "when Mackenzie and Ryan stop talking badly about my son, making fun of him, and talking down to him… then maybe their opinion of what goes on in my home will hold some weight… Actually, no it won't."
During the current season of 'Teen Mom OG,' fans have expressed their disgust multiple times about the way Ryan and Mackenzie have dealt with and spoken to Bentley. (One golf course scene was particularly chatter-inducing, with viewers stating on social media that Ryan and Mack were making fun of Bentley. Mackenzie later stated that the episode was edited to make it appear that way.) In a more-recent episode, Ryan mocked Bentley for being upset over his first breakup.
Maci addressed Mackenzie's insinuation that she has a drinking problem.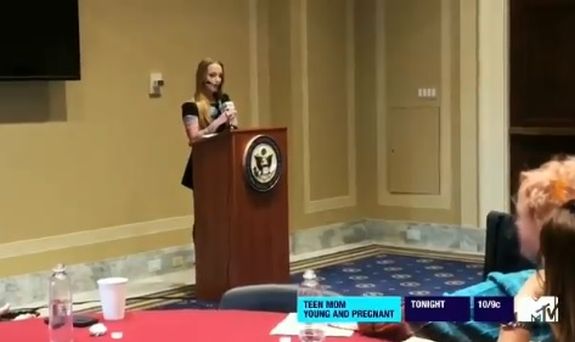 "If I want to drink a glass of wine in a bathtub before bed or drink a beer while making dinner or with my dinner, I will," Maci said. "If I want to indulge in an adult beverage in the comfort of my own home, on or off-camera… guess what? It's legal, so I can…. FYI. Street drugs (heroin), non-prescription drugs, and slander are illegal."
Maci's drinking habits have long been a discussion among 'Teen Mom' fans. (She has addressed this topic in the past.) However, she appears to have gotten ticked off when Mack stated during her YouTube interview that, "I just hope everyone who needs help gets it. And that's not directed at her…" when asked about Maci's alcohol consumption.
Maci called Mackenzie thirsty.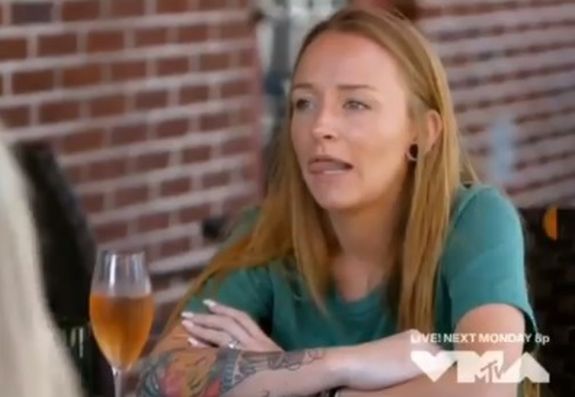 "Mackenzie would insinuate that the bulls**t she spits out of her mouth tastes good to just stay relevant… Her straw broke, and she's still thirsty," Maci said.
The Ashley doesn't think this one needs any explanation!
Maci pointed out that Mackenzie hasn't exactly made the best judgement calls herself over the years.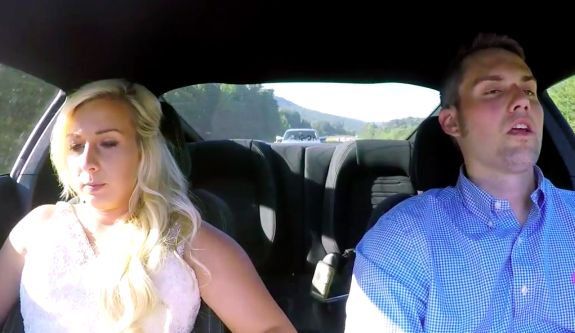 "And for someone who has only been around for a few years, Ryan's 10th or so girlfriend (I lost count) since Bentley was born, rode without concern with a highly intoxicated driver to their shotgun wedding… She sure thinks her opinions actually matter to me, my son, or my husband," Maci said.
Obviously, Maci is referring to this incident, which happened on the way to Mackenzie and Ryan's first wedding in 2017. MTV cameras rolled as an under-the-influence Ryan dozed off as he drove himself and Mackenzie to their wedding ceremony. He went to rehab soon after.
Maci accused Mackenzie of giving Ryan a copy of her book, despite Mack claiming that Maci "triggers" Ryan.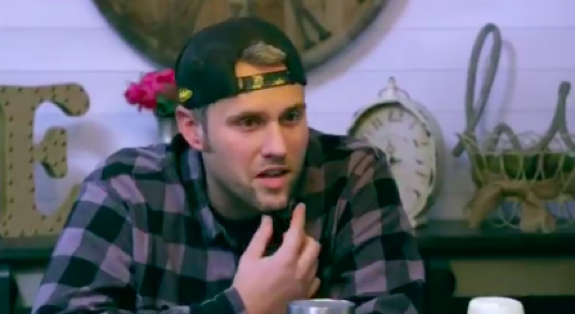 "For all the times she has made a point to say 'Maci is the #1 trigger' for Ryan as it pertains to his drug use, I'd like to know why she thought it would be a healthy and positive choice to send a copy of my book to Ryan while he was in jail?" Maci said. "I dare her to deny doing that, because I have the proof."
Maci– who, in 2015 released her autobiography Bulletproof— claimed that Mack gave Ryan the book to read while he was hunkered down during one of his stays in the clink. Ryan's family members have stated on several episodes of 'Teen Mom OG' that Maci is a "trigger" for Ryan.
RELATED STORY: 'Teen Mom OG' Star Maci Bookout Speaks Out About "Very Strict Diet" She Put Her Son Bentley On For Wrestling