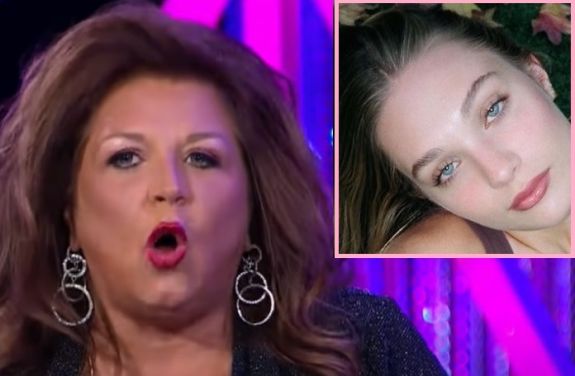 Former Dance Moms star Abby Lee Miller says she may be willing to call a truce with her former dance student Maddie Ziegler— but she won't be the one who makes the first move.
As fans may know, Abby and Maddie haven't been on speaking terms for quite a while now. Just last year, Maddie called 'Dance Moms' "toxic" and "sad" in an interview with Cosmopolitan magazine, and said she never wanted to speak to her former coach again.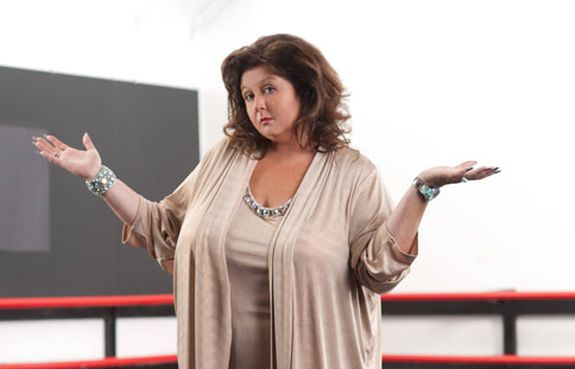 Abby clapped back at Maddie's comments in a YouTube video posted days later.
According to People, Abby opened up about the ongoing feud last week on the Sofia with an F podcast. During the episode, Abby told host Sofia Franklin that in order to reconcile with her former student, she'd have to separate Maddie from her sister, Mackenzie Ziegler, and the girls' mom, Melissa Gisoni.
" … and there is some … I don't want to use the term 'bad blood,' but there are some devastating things there," Abby said.
'Dance Moms' fans may remember the infamous episode in which Melissa broke the news to Abby that Maddie and Mackenzie were leaving Abby's Elite dance team, causing Abby to cry for hours and lock herself in an office.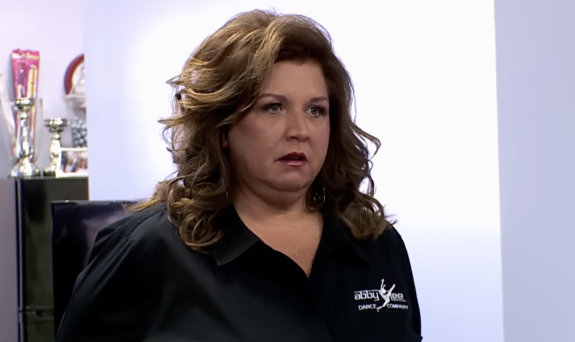 Despite the less-than-fond farewell she had with the Zieglers, Abby said one of the main issues she has with the family actually stems from Mackenzie's 2014 song, "It's a Girl Party," which Abby claims to have "never seen one penny" from, despite producing the single.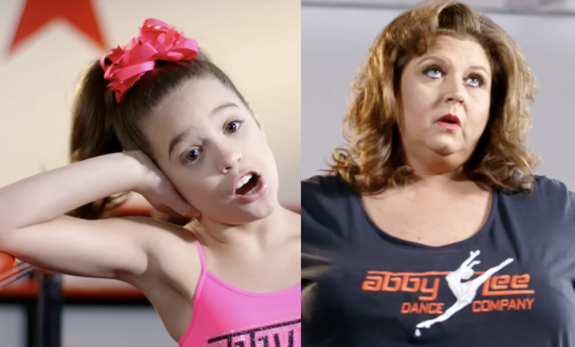 "A song that went to No. 1 in three countries on iTunes … I produced it. I bought the song. I did everything for that child," Abby said. "Mack Z was my creation."
Abby went on to claim that, while she did get back the $27,000 she contributed to the project, she didn't receive anything more than that.
" … I've never seen one penny from the music," she said. "And I had a 360 deal with Mackenzie. So where is it?"
Abby said there was "a lot of ugly darkness there"– seemingly referring to her relationship with the Zieglers– and it would be hard to separate Maddie from all it; however, Abby said she is open to speaking to Maddie again, but only if Maddie makes the first move and reaches out to her first.
RELATED STORY: Kalani Hilliker Says the Pressures of Being on 'Dance Moms' Caused Her to Break Down: "It Brought Lots of Trauma"
(Photos: Lifetime; Instagram; YouTube)