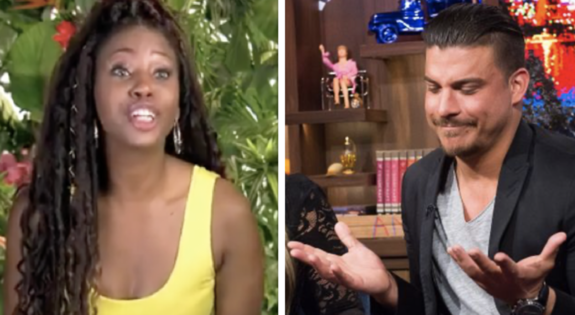 The announcement of Jax Taylor's departure from Vanderpump Rules was one many viewers were expecting and one that Jax's former co-star Faith Stowers was especially pleased to hear about.
Faith told TMZ she's happy to see Jax go and proud of Bravo for making it happen.
"The thing is, I'm proud of Bravo, cause Bravo knew that wasn't the light that they wanted to show," she said. "They were standing up against people who are just not a good, right fit for the Bravo network."
"I think [there] should have been consequences a long time ago and I think I'm proud to say that he got his consequences now," Faith said later in the interview. "[Jax] got what he deserved, for sure."
Earlier this month, both Jax and his wife/'VPR' co-star Brittany Cartwright announced they would not be returning to the Bravo series for Season 9.
The long-running series had already experienced some cast downsizing back in June when it was announced that Max Boyens, Brett Caprioni, Stassi Schroeder and Kristen Doute had been fired – the latter two having earned their respective pink slips for racist behavior against Faith, specifically calling the police in an attempt to have her arrested back in 2018 for crimes she did not commit.
According to Faith, the actions of Stassi, Kristen and Jax – who has had a long history of making controversial and offensive comments both on and off the show – were "not a good fit for Bravo."
"I'm really proud of that network," she said of Bravo's decision to give problematic cast members the boot. "It means a lot to everyone watching as well. I'm sure everyone is proud of Bravo for doing that … ."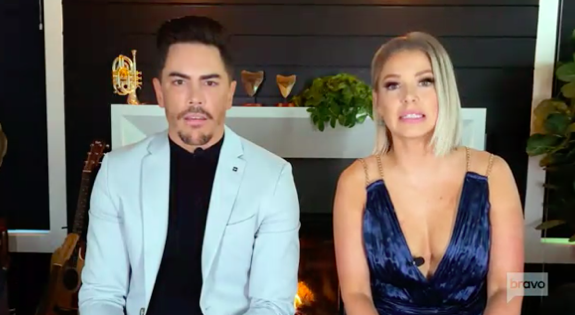 While neither Jax nor Brittany have revealed whether they were fired from 'VPR' or if they chose to leave the show on their own, Faith said if Jax did get axed from the network, "it makes sense."
" … I read something that they didn't write their own statements and all that, so normally that happens when people are fired," she added, referring to comments Brittany made after fans called the couple out for posting nearly-identical statements announcing they were leaving the show.
When pressed on why she previously spoke in favor of Jax being fired from 'VPR,' Faith pointed out that she was falsely accused of stealing, while Jax was actually arrested for stealing (a pair of sunglasses during a cast trip) and the two situations were handled very differently.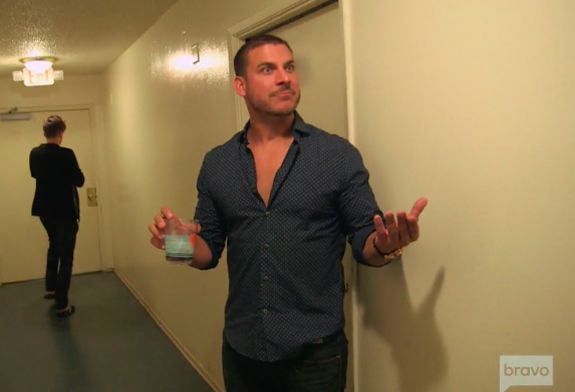 "Here's the thing, I was accused of stealing and Jax actually did steal and he was still on the show for a long time," she said. "I think that Bravo gave him lots of chances, I think Lisa [Vanderpump] gave him lots of chances, because they actually care about their people that work [at SUR], so I think that … this was the last straw. I think going on that train, saying that I robbed people, saying that I did these terrible things, that's just terrible."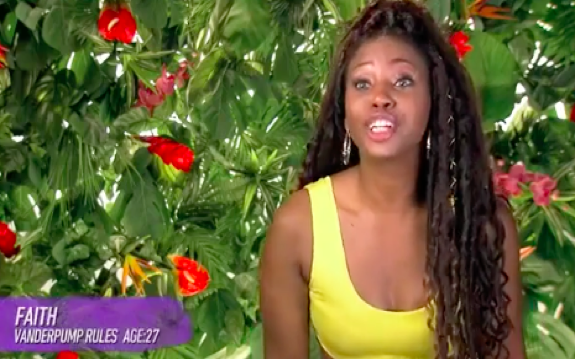 After Bravo gave Stassi and Kristen the boot in June, Faith said she didn't "have a problem with Bravo in general" and that she "would love to go back on 'Vanderpump Rules,'" however, she did express some frustration over Jax continuing "to get away with everything he does."
At the time, Faith also called out Brittany for denying that she once called Faith a "nappy headed ho." (Brittany denied making the remark in a now-deleted comment on Instagram.)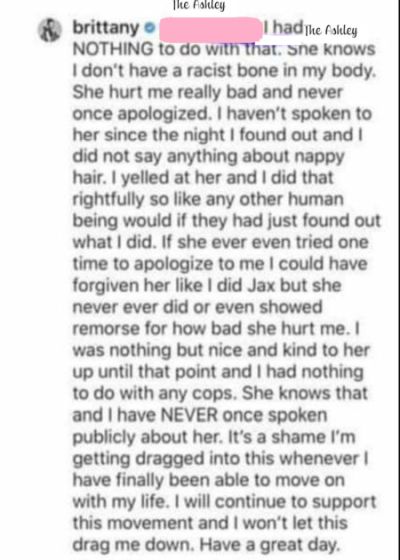 Despite her past drama with the couple, Faith – who became a mother herself this year – wished Jax and Brittany well as the two prepare for parenthood.
"I do hear that Brittany's pregnant and I wish her all the best," Faith said. "I wish that her pregnancy is amazing and they're gonna be amazing parents, so I just wish them the best for that."
As for the advice she has for her former co-star, Faith suggests that Jax look into hiring a coach – similar to what Stassi did after her departure from 'VPR' – to educate him "about black culture and about how to be nice to others."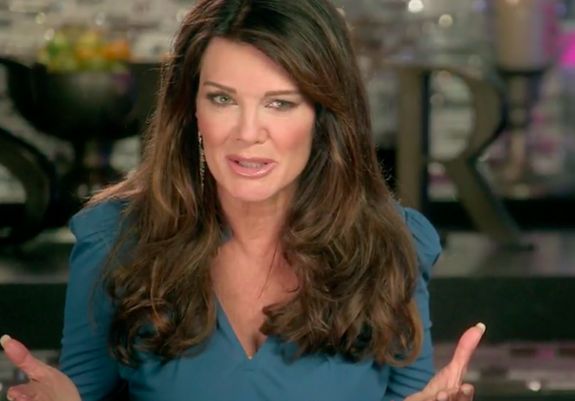 While Jax and Brittany are already reportedly eyeing a return to reality TV and rumored to be pitching a new show based on the two of them becoming parents, Faith is also set to make her TV comeback in the near future.
Page Six reports that the former SURver's new project will be a series centered around Yekin – a black-owned business that sells clothes by designer Martez Malone. TV host Maria Menounos and Maria's husband Keven Undergaro – both TV producers – have reportedly signed on for the project to serve as executive producers alongside Faith.
RELATED STORY: Lisa Vanderpump Mourns the Loss of Her Beloved Dog Giggy
(Photos: MTV; Bravo; Instagram)