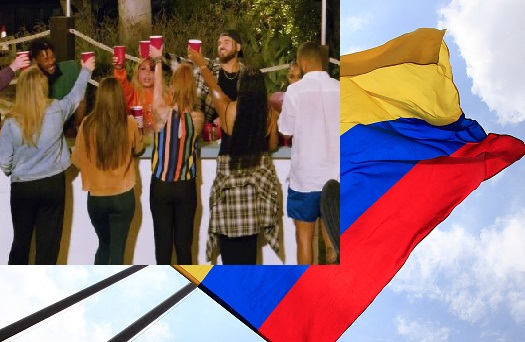 The Teen Mom stars have gone international!
Last month, The Ashley exclusively revealed that couples from the 'Teen Mom' franchise were coming together for a new show that will focus on the relationships of the girls and their spouses/partners. Now, The Ashley can reveal new details about what's happening!
Back in August, The Ashley's sources told her that the producers were trying to make the "Couples Therapy" version of 'Teen Mom' into its own spinoff, but now it has been officially turned into Teen Mom Family Reunion Season 3. After Season 2— and the disaster that it was ratings-wise and violence-wise, producers were planning to pull the plug on 'Family Reunion' but they've since had a change of heart.
As The Ashley previously reported, the show will focus on the marital/relationship issues of couples from the franchise, which includes Teen Mom OG, Teen Mom 2 and Teen Mom: Young & Pregnant.
The Ashley's sources have provided her a tentative cast list, but at this time, The Ashley is only confirming the following couples: Jade Cline and Sean Austin; Cory Wharton and Taylor Selfridge; and Cheyenne Floyd and Zach Davis. (Stay tuned for more couples!)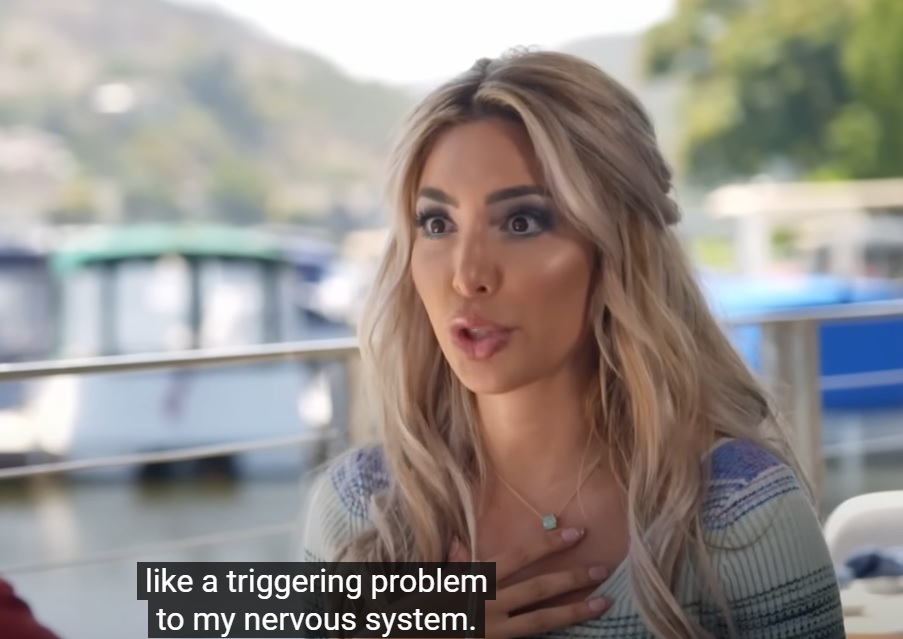 The Ashley can also reveal the location of this "retreat," which is Colombia. (The Ashley is not revealing the exact city for safety reasons.) The show is currently filming, with some cast members arriving last week.
"One thing that is unique about this [season] is that the cast is not all arriving together, like the first two [seasons of 'TMFR']," one production source tells The Ashley. "They are sort of staggering the arrivals."
This time around, the producers are taking as many precautions as they can to avoid the violence that broke out during Season 2.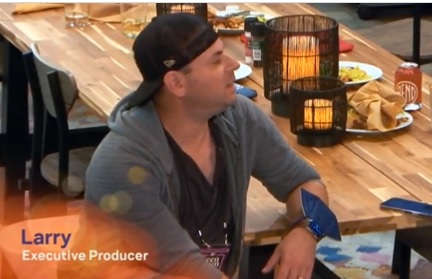 "The cast had to undergo extensive testing– psych tests, physical health tests, and it was drilled into everybody that physical violence will not fly this time around, and that it could jeopardize their chances of being [cast] on upcoming shows," the source added.
Colombia has been a favorite filming location for MTV reality shows in recent years. The most-recent season of All Star Shore (which premieres on Thursday) was filmed there, as was the 2022 season of Acapulco Shore.
MTV's reboot of The Surreal Life— which reportedly features 'Real Housewives' star Kim Zolciak, actor Chet Hanks and other celebs— is currently filming in the South American country as well.
The Ashley will have more updates soon— stay tuned!
RELATED STORY: EXCLUSIVE! New 'Teen Mom' Show Being Developed: Get All the Details on What's In The Works