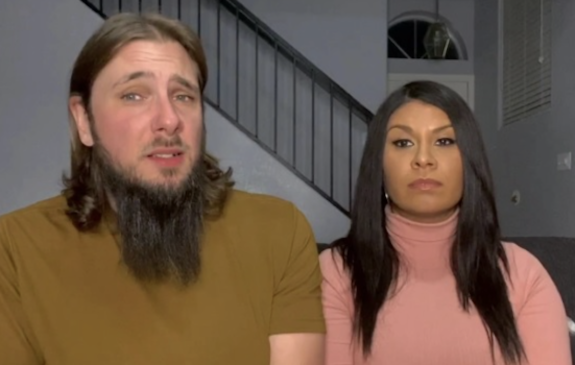 Coltee's wife is not happee happy.
Former 90 Day Fiance star Vanessa Guerra took to social media Thursday to fire off a rant at Sharp Productions–- the production company behind the "90 Day" franchise-– nearly a year after her husband, Colt Johnson, was injured while filming. On Instagram, Vanessa stated that not only had the production company not bothered to check in on Colt after his injury, but they have also left him with $250,000 in medical bills.
As The Ashley told you in January, Vanessa revealed on Instagram that Colt had sustained an injury in December that left him wheelchair-bound, on a catheter, and hospitalized for weeks. At the time, Colt had already undergone three surgeries.
The following month, Vanessa explained for the first time that the accident occurred while she and Colt were filming with Sharp Productions.
"We were filming a scene on trampolines that went terribly wrong," she stated.
(We now know Colt and Vanessa were filming for 90 Day: The Last Resort when Colt was injured. According to Yahoo, Molly Hopkins and Kelly Brown were brought on to the spin-off as a last-minute replacement for the couple.)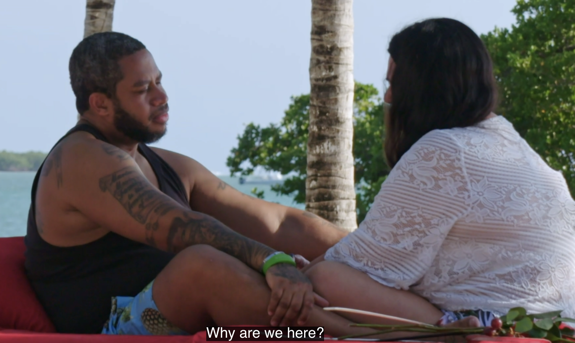 Vanessa also stated at the time that she "refuse[s] to film anymore" for the TLC series and that Colt was also "unlikely" to return, due to the show allegedly bailing on her and Colt after Colt was injured.
Vanessa elaborated on those accusations this week, claiming people–- presumably cast members–- were mistaken if they think "Sharp gives a s**t about them."
"You're only valuable for content/bringing in $$," Vanessa wrote. EVERYONE is easily replaceable."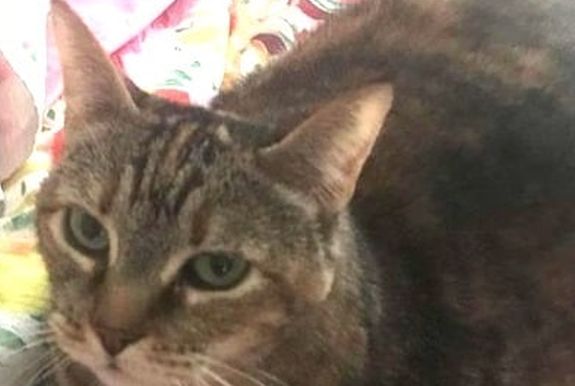 She went on to accuse the production company of not checking in on Colt in the hospital immediately after his accident because it happened over the "weekend/after business hours." She also said Sharp gave them the runaround when they asked about insurance.
" … They couldn't be bothered to give us the information until months later," she claimed. "Eventually they gave us what seems like fake ass insurance to get us to stop bugging them. To this day not $1 has been paid and he's got over $250k in hospital bills."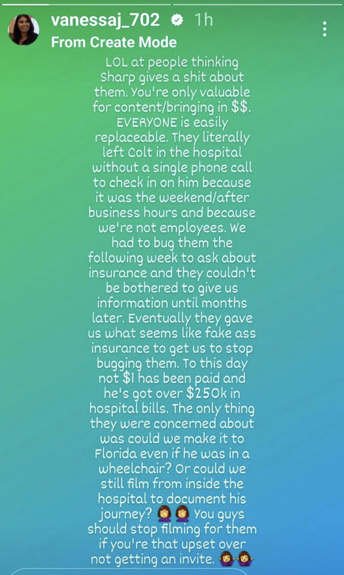 Instead of showing concern for Colt's wellbeing, Vanessa said the production company was only concerned about whether or not she and Colt would still be able to come to Florida to film "90 Day: The Last Resort" if Colt was in a wheelchair.
She said the show even suggested they continue filming from inside the hospital to "document [Colt's] journey."
Vanessa went on to post another comment to her Instagram Story insisting that she wasn't "begging for money."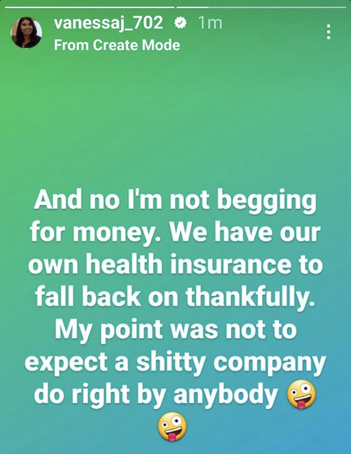 "We have our own health insurance to fall back on thankfully," she added. "My point was not to expect a sh**ty company [to] do right by anybody."
RELATED STORY: Attempted Deportation, Divorce & One Last Trip to the DR: TLC Releases Trailer for Final Season of 'The Family Chantel'
(Photos: TLC; Instagram)