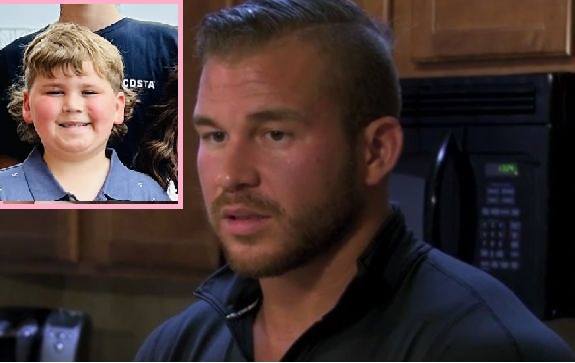 The family of former Teen Mom 2 dad Nathan Griffith is reportedly concerned for the well-being of Nathan and Jenelle Evans' son Kaiser, following the recent claims that Jenelle's husband, David Eason, allegedly assaulted Jenelle's 14-year-old son Jace.
A source told The Sun that Nathan's family has been "closely following" the Child Protective Services (CPS) investigation that has resulted from the alleged assault, due to their concern for nine-year-old Kaiser, who was previously removed from Jenelle's care in 2019.
"Nathan's family is not surprised one bit about any of this," the source said. "They are upset that Kaiser–- and the other kids-– have remained in the home after the allegations were made almost a week ago now."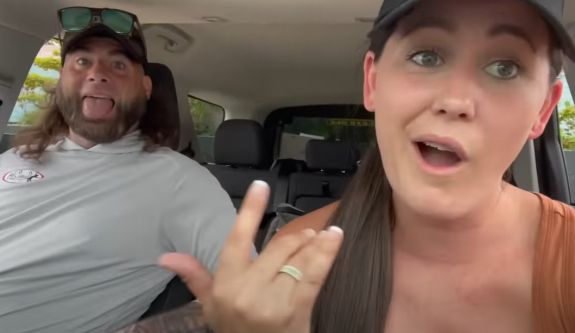 As The Ashley told you yesterday, both Jenelle and David have spent much of their free time on social media this week denying the alleged assault took place and insisting that their kids are still on The Land.
(This does not include Jace, who, as The Ashley previous reported, has not been back to Jenelle and David's house since last Thursday.)
The source went on to say that Nathan's family feels like they've watched this all play out before.
As for Nathan himself, after a law-breaking summer, he revealed last month that he and his occasionally-estranged wife, May Oyola, had gotten back together and relocated to Las Vegas.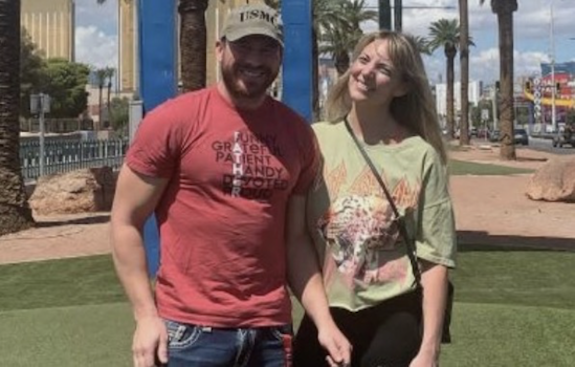 Two weeks ago, Jenelle's former swole-mate pleaded guilty to a charge of "Attempted Battery by Strangulation," stemming from an incident from July in which he allegedly assaulted his sister, Heather Griffith, by choking her and threatening to kill her.
Nathan has yet to speak publicly about the claims made against David and Jenelle. He has, however, posted plenty of Instagram photos of him flexing for the camera this week.
While Kaiser recently spent time with Nathan's mom, Doris Davidson, he has not seen Nathan in a long time. During a TikTok Live in late July, a "fan" complimented Nate for being a good father, to which he disagreed, calling himself a "sh**ty dad right now" for not seeing his son Kaiser (whom he shares with Jenelle) in six months, and not seeing his daughter Emery (from a previous relationship) in a year.
RELATED STORY: Jenelle Evans & David Eason Go On Social Media Tirade Denying Claims That David Assaulted Jenelle's Son; Jenelle Insists David Loves Jace (Recap of Events)
(Photos: MTV; Instagram)