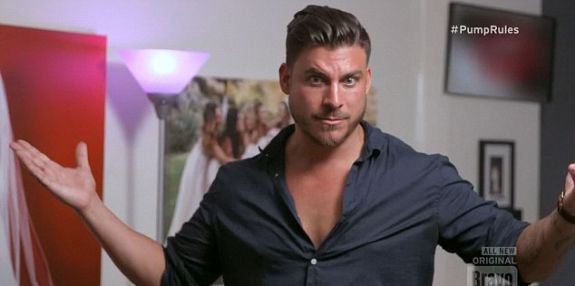 In the world of reality TV, it pays to be good.
According to Page Six, after networks including CBS, MTV and VH1 hired private investigator Edward Myers to deep dive into stars' social media feeds looking for signs of racism, some have begun offering "good behavior bonuses" in the their contracts.
However, given that the entertainment value on some reality TV shows rely heavily on stars behaving badly, a source for Page Six assured that the networks' standards for what constitutes as "good behavior" are pretty low.
"They're talking about 'behaving well,' as in not using racial slurs on social media and not getting into fights with castmates," the source told Page Six. "It's not a high bar."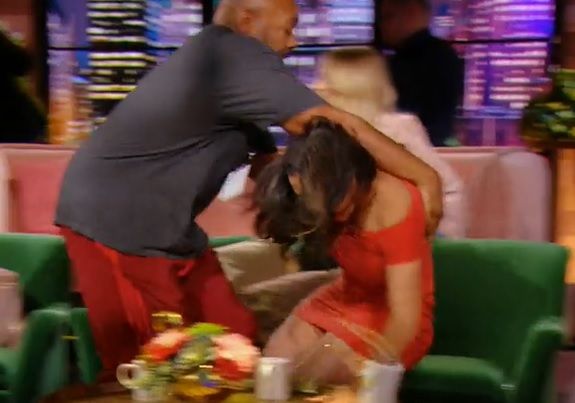 As The Ashley told you last month, the cast of the 'Teen Mom' franchise was required to submit to these "deep dives" into their social media accounts, as well as undergo background checks. (To The Ashley's knowledge, the 'Teen Mom' casts have not been offered any sort of "good behavior" bonus, but contracts for the next seasons have not yet gone out.)
The news of these potential "good behavior bonuses" comes on the heels of multiple reality TV personalities getting the ax from their respective shows last month for racist/unsavory behavior. Vanderpump Rules stars Stassi Schroeder, Kristen Doute, Max Boyens and Brett Caprioni among the first to get the boot.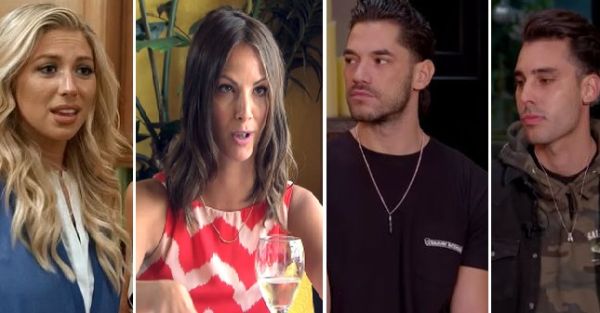 The Vander-purge took out Max and Brett after Bravo (finally) took action over the guys' past racist tweets (that included many uses of the N-word), as well as sexist and homophobic tweets, all of which went viral following the 'Vanderpump Rules' Season 8 premiere in January.
Stassi and Kristen, on the other hand, were cut from the show after former cast member Faith Stowers blasted the two during an online interview, detailing the mistreatment they subjected her to, most notably in 2018 when Kristen and Stassi called the police and tried to have her arrested for crimes she didn't commit.
After dropping four 'Vanderpump Rules' cast members, Bravo went on to terminate Below Deck Mediterranean star Peter Hunziker about a week later in response to a racist post he shared on social media. The network and production company 51 Minds said in a statement they plan to edit the show to minimize Peter's appearance for subsequent episodes.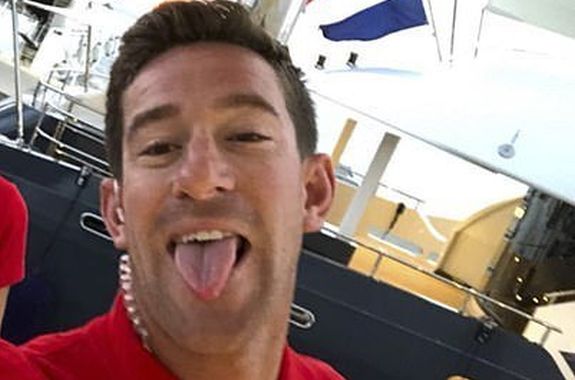 Over at MTV, similar firings have taken place with Dee Nguyen of The Challenge being the first to go after she posted offensive comments about the Black Lives Matter movement. Like Peter, Dee's appearance on the current season of 'The Challenge' has been edited to minimize her appearance, though fans have criticized the network for the episodes being editing poorly, with some seemingly cutting major story lines.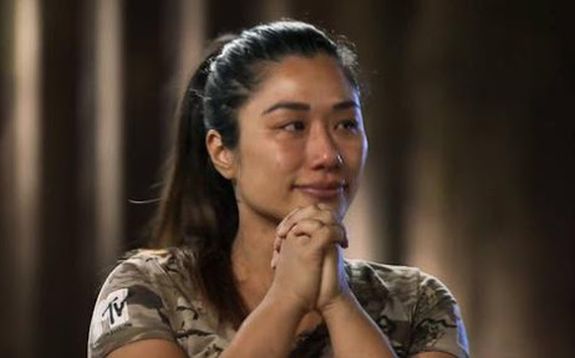 Despite the less-than-positive feedback it received on 'The Challenge' editing job, MTV vowed to do the same with fired Siesta Key star Alex Kompothecras, after he, too, was let go for racist social media posts.
MTV has also parted ways with Taylor Selfridge of Teen Mom OG in response to racist social media posts from her past, in which she previously addressed on the show.
RELATED STORY: Kristen Doute's Boyfriend Alex Menache Defends Her After 'Vanderpump Rules' Firings: Says Kristen "Has Taken It Like a Champ"
(Photos: Bravo; MTV; Instagram)