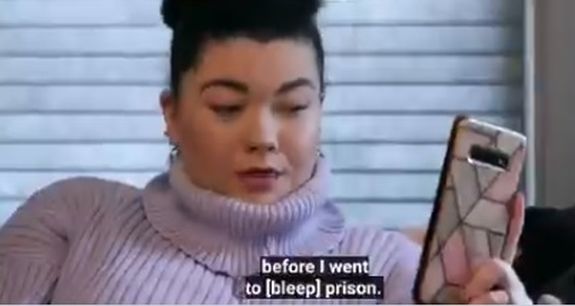 From making strides in court to making plans to be a fighter, the stars of the 'Teen Mom' franchise (both past and present) have been keeping themselves busy lately! In an effort to get you up-to-date on the latest Teen Mom OG, Teen Mom: Young & Pregnant and Teen Mom 2 news, The Ashley brings you the Teen Mom News Pile.
Here are some of the major (and minor but interesting) 'Teen Mom'-related things that have happened over the last week or so…
Amber Portwood No Longer Requires Compliance Hearings For Her Domestic Violence Case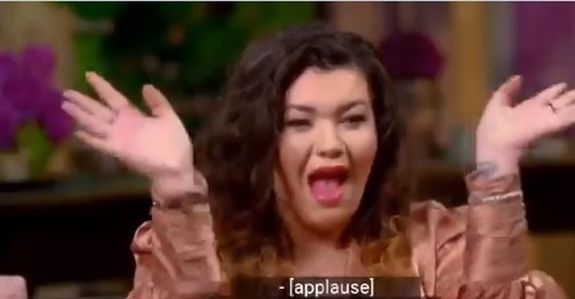 An Indiana judge has ruled that it's no longer necessary for Amber to undergo compliance hearings in her court case stemming from her July 2019 arrest for domestic violence against her baby daddy Andrew Glennon.
According to court documents, Amber had a compliance hearing on Thursday, and was found to be in compliance with all of the terms of her probation. The judge declared that "no future court dates [are] needed."
Amber was found to be in compliance at the previous compliance hearing, which was held on March 4.
While Amber no longer needs to attend compliance hearings, she is still on probation until April 2022. (She was sentenced to 906 days of probation in October 2019.) As part of her probation, Amber still needs to submit to drug testing once a month and have no contact with Andrew, except when it pertains to custody of their shared son James. (Amber recently filed to have Andrew held in contempt of court for social media posts he made last month that Amber felt implied she had hit James.)
Should Amber complete her probation with no violations, her charge of Domestic Battery will be dismissed and her felony charge of "Intimidation" will be reduced to a misdemeanor charge.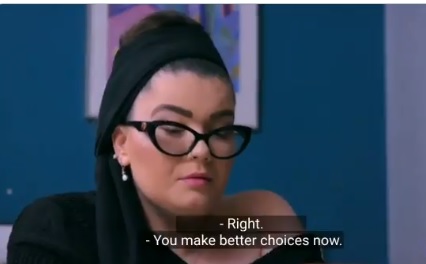 Nathan Griffith announces he's pursuing a career in MMA fighting.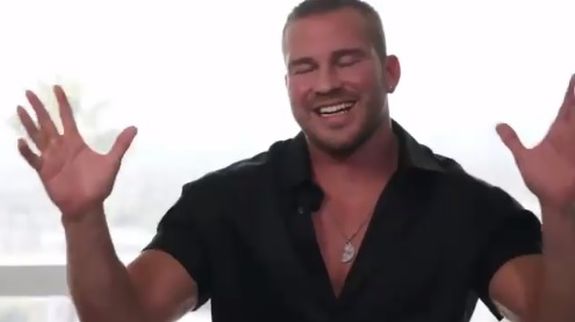 Now that Nathan Griffith is no longer at odds with ex Jenelle Evans or Jenelle's husband, David Eason, he's looking for someone new to fight with–- preferably while getting paid.
According to a new interview Nathan did with The Sun, he is "ready to get back to work" …and by "work," he means "ready to go back into MMA fighting."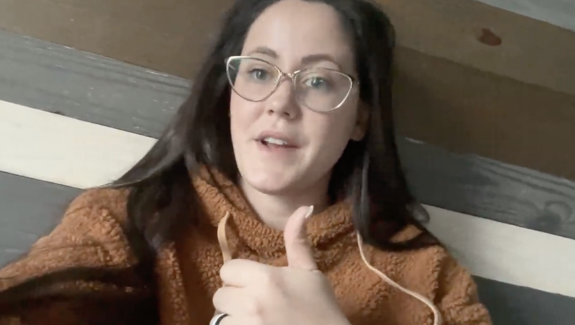 The 33-year-old former Marine made this announcement while discussing his PTSD diagnosis, which he says left him fully disabled.
Just this week, the former 'Teen Mom 2' dad accused MTV of making him "look stupid" on the show through bad editing. He went on to claim that the fame he garnered on 'Teen Mom 2' caused him to lose paying modeling gigs.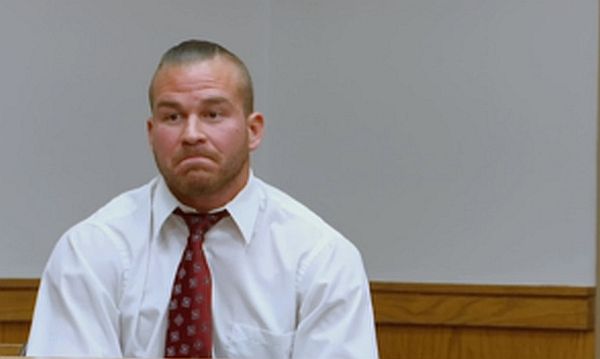 "I lost two modeling contracts, one with Jockey and one with 2(X)IST," Nathan said. "They both came back to me and said that due to the 'potential negative publicity' we cannot move forward with your contract right now."
In addition to PTSD, Nathan has a Traumatic Brain Injury, both of which he claims were exacerbated by the media attention he gained on 'Teen Mom 2,' as well as the alleged targeting he experienced by law enforcement. According to Nathan, he used to "work out with cops, politicians and lawyers," but because of the media, he "lost a lot of friends and my reputation."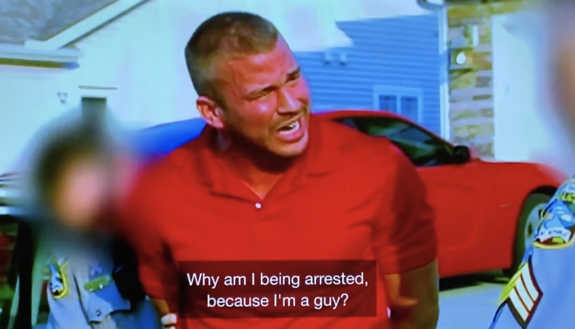 While Nathan has been arrested multiple times in the last five years, he says he maintained a clean record prior to meeting Jenelle.
" … and it's not because of Jenelle Evans, it's because reality TV puts this stigma on these celebrities," Nathan said.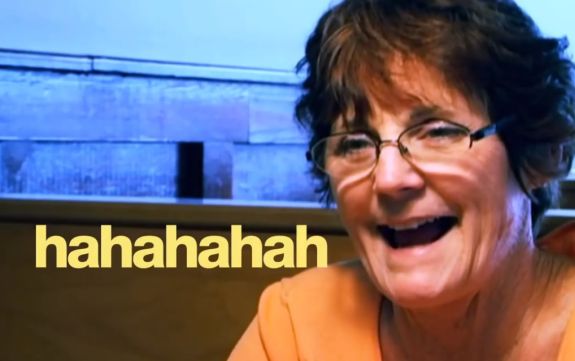 Nathan has not revealed which circuit of MMA he's looking to get involved with; however, those who suffered through MTV's Being Nathan 'Teen Mom 2' Special back in 2017 already know Nathan's mom Doris Davidson will likely play a part in getting him (and his furry back) ready for the ring.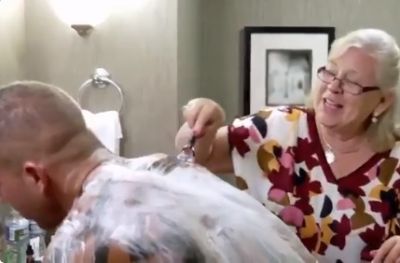 Jenelle Evans reveals more animals are coming to The Land because she let her dog get pregnant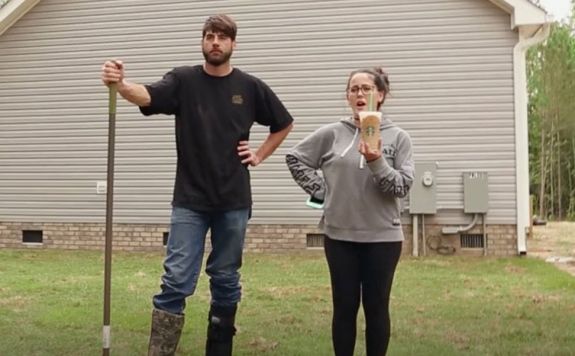 Just weeks after Jenelle Evans' husband, David Eason, announced disturbing plans he had for some new roosters he purchased, Jenelle has revealed she and David will soon add a litter of puppies to their growing collection of furry/feathered animals on The Land.
The former 'Teen Mom 2' star took to Instagram Live this week, telling followers that her dog Rosie is "with puppy."
"Hey y'all, did ya know that Rosie's pregnant?" Jenelle said in the video. "Oh, how did that happen? I have no idea."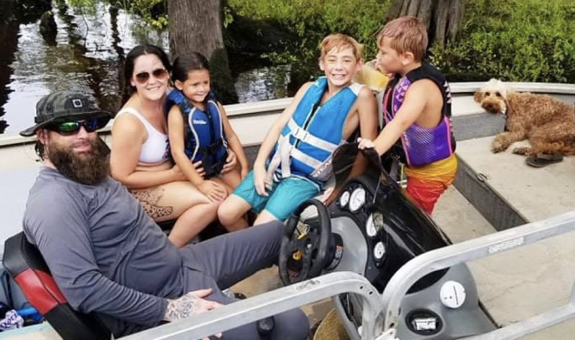 Jenelle's joyous announcement was met with plenty of criticism, though, with many striking out at her and David for allowing their dogs to mate and bring even more unwanted animals to The Land for David to "play" with. Others brought up the multiple animal abuse accusations David has faced over the years, as well as the fact that he previously admitted to shooting and killing Jenelle's dog Nugget.
Jenelle went on to tell viewers during her Instagram Live video that Junior— the other dog who lives on The Land— is the dog who impregnated Rosie, and that the puppy-making happened right under her and David's noses.
"How are they gonna turn out? I don't know," she continued. "I have no idea."
She also told followers she "didn't mean for Rosie to get pregnant," as she and David had separated the the two dogs– Junior outside and Rosie inside.
"Every time I would let Rosie out to pee, it'd be fine, I let her back in," she said. "Well then, David said he had an eye on them one time, they hooked up; I let Rosie out to pee one time, they hooked up [and] I had to break them apart … ."
Back in July 2019– after David killed Nugget– Jenelle claimed there weren't any dogs living on The Land, only for David to then reveal on social media two Anatolian Shepherds, Buddy and Junior, who were in fact, living on The Land. (Buddy mysteriously vanished shortly after he came to live on The Land, though. David has insisted that the dog was kidnapped.)
Maci Bookout gets dragged by fans for still using son Bentley's issues for her 'Teen Mom OG' storyline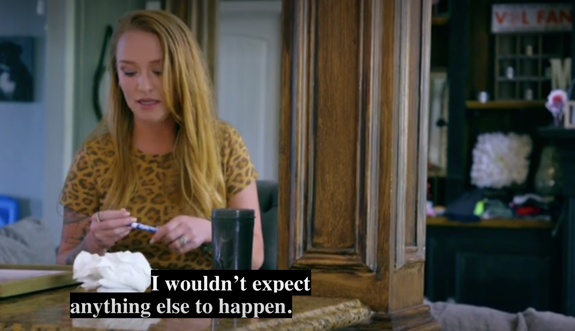 'Teen Mom OG' premiered this week and, while it was a new season, fans have apparently grown tired of Maci's old habit of using her son Bentley's issues with his father Ryan and his family as her storylines for the show.
Maci posted a GIF from the show's premiere to Instagram that showed her saying "we lost our crap" in regard to the Reunion fight she and husband Taylor had with Ryan's parents last season. While she did get some positive comments about her actions on the episode, a good majority of fans who responded to the post dragged Maci for continuously exposing Bentley's problems on the show.
One person even suggested Maci pull a "Chelsea Houska" and leave 'Teen Mom' so that her oldest son's issues aren't broadcasted to the world.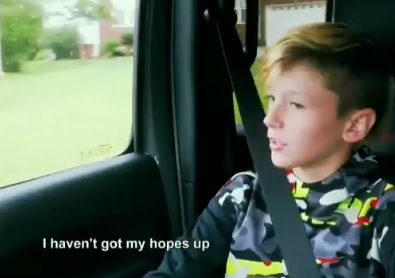 "Don't u ever get tired of using Bentley['s] problems as your storyline?" the person wrote in the comment section of Maci's post. "U should do what Chelsea did for her kids give them [a] semi-normal life and privacy not being paycheck for u. Poor kid gonna have to live with this crap [for the] rest of his life."
"Do you have any other storylines besides Ryan?" another wrote. "YOU picked Ryan; you shouldn't bash him so much. Not a good look, chick! Jen and Larry are protecting their son, same as you would of Bentley grew up and turned out like that."
"Can't wait to see how you use Bentley's problems as your [story] line this year," someone else wrote.
View this post on Instagram
Another person brought up the fact that Maci got Ryan and his family fired from 'Teen Mom OG,' yet continues to talk about them on the show. (By the way, the footage in Tuesday's episode that showed the Edwards Gang was filmed post-Reunion and pre-firing. The Reunion was filmed in February and the Edwards' firing didn't happen until March.)
"Interesting how you had Ryan fired from the show yet you don't shut up talking about him," the person wrote. "Ryan should take you to court to stop you from talking about him on the show."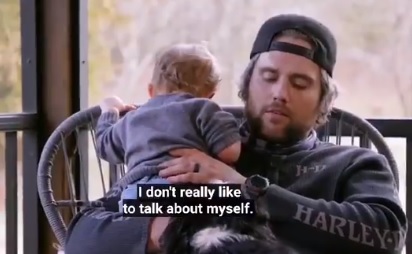 "If she wanted to protect him she would get off the show and stop using Ryan all the time for her storylines especially now that he is no longer on the show," someone else wrote. "If she wanted to protect her son she would stop exposing Bentley private family matters to the world. All she cares about is the MTV money because she knows without it they would have to get real jobs…"
Maci has yet to respond to the critical comments left on her Instagram post.
To read more recent 'Teen Mom' news, click here